A short-nosed MTB and gravel racing saddle designed with rounded contours and combination of a fiber-reinforced nylon shell and carbon rail for lightweight performance off road.
Argo X is a performance off-road racing saddle with a short-nose design that improves stability and allows for a more aggressive riding position both on XC and gravel bikes.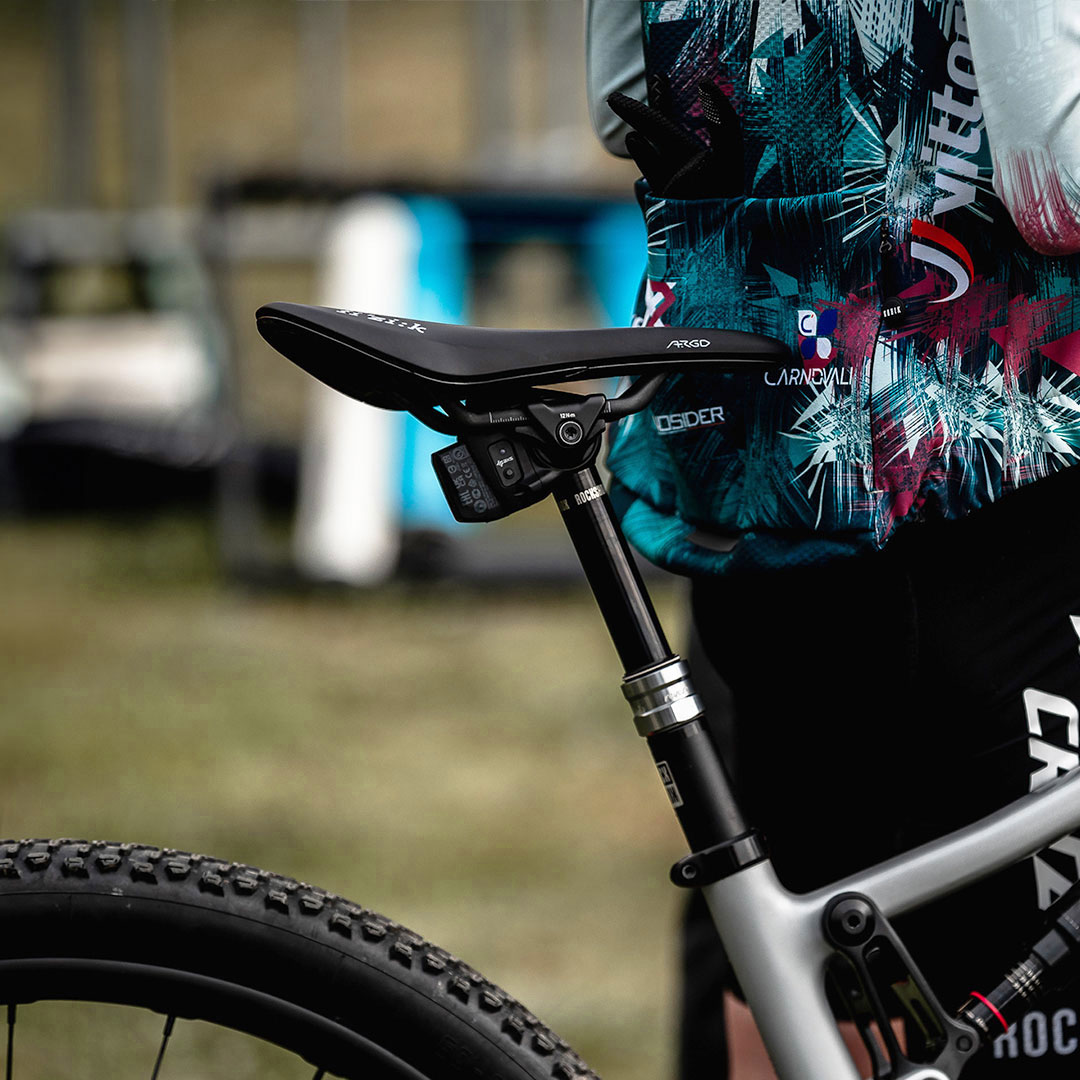 ARGO FOR RACING OFF-ROAD
Based on the Vento Argo platform, this new X version is engineered with a variety off-road racing features. With a short-nose design and rounded contours, the saddle improves stability and support on technical XC trails and allows for a more aggressive riding position on long gravel races.
THE RIGHT SUPPORT FOR PUSHING HARD
Argo X is a low-profile saddle with a transition from nose to wing that helps deliver efficient pedaling in every riding positions. A wider nose provides more support to help riders hold their grip during steep climbs and acts as an optimal base from which to produce power without sacrificing comfort when pedaling on the drops. The saddle becomes a control device when you drop your seatpost on singletrack; its rounded contours allow smooth and fast movement of your legs around the saddle to help you stay on course.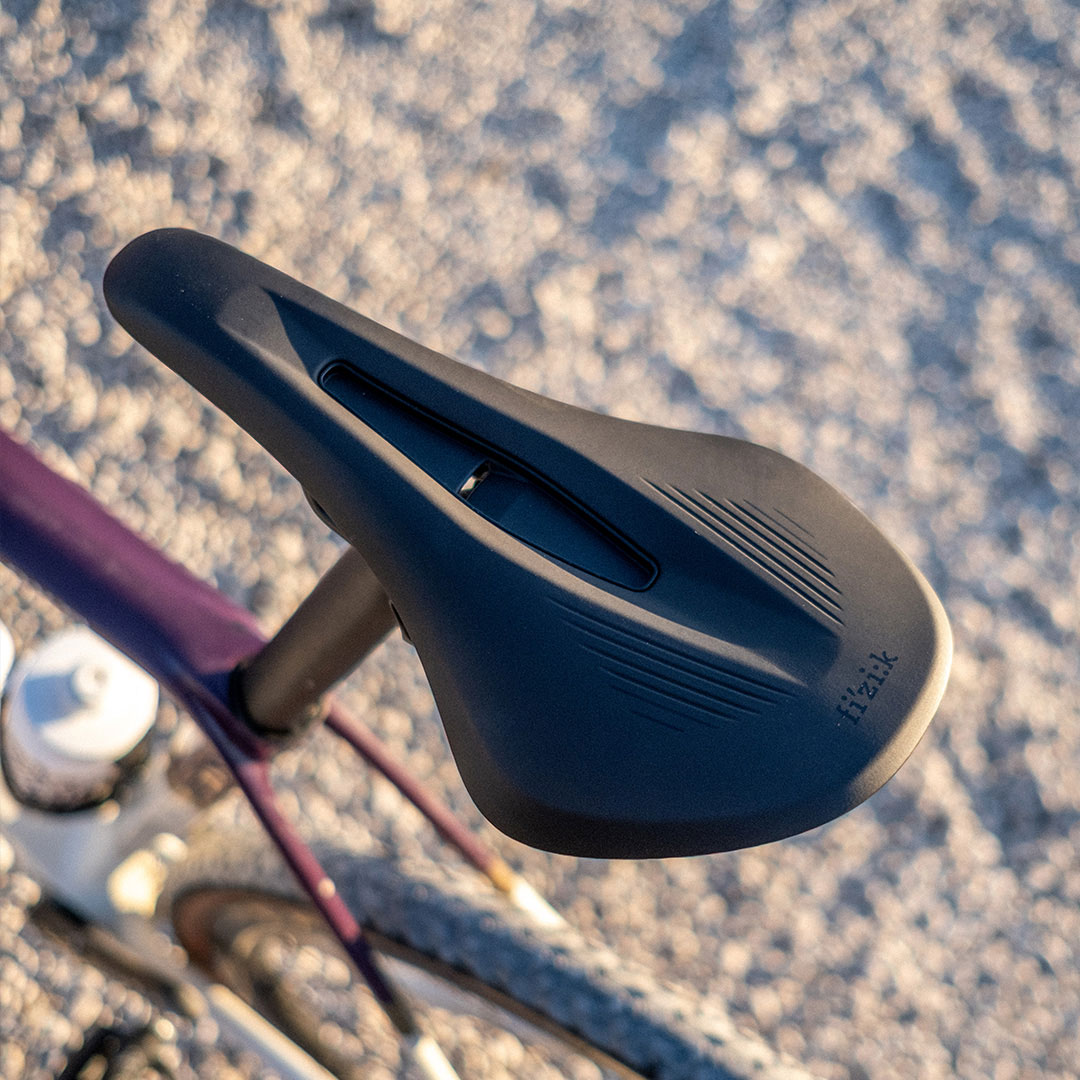 ENGINEERED PRESSURE RELIEF
Argo X features an improved ergonomic cut-out, designed to relieve pressure on sensitive areas. A rubber layer at the bottom of the cut-out functions as a mud flap, blocking unwanted dirt and spray from unpaved roads.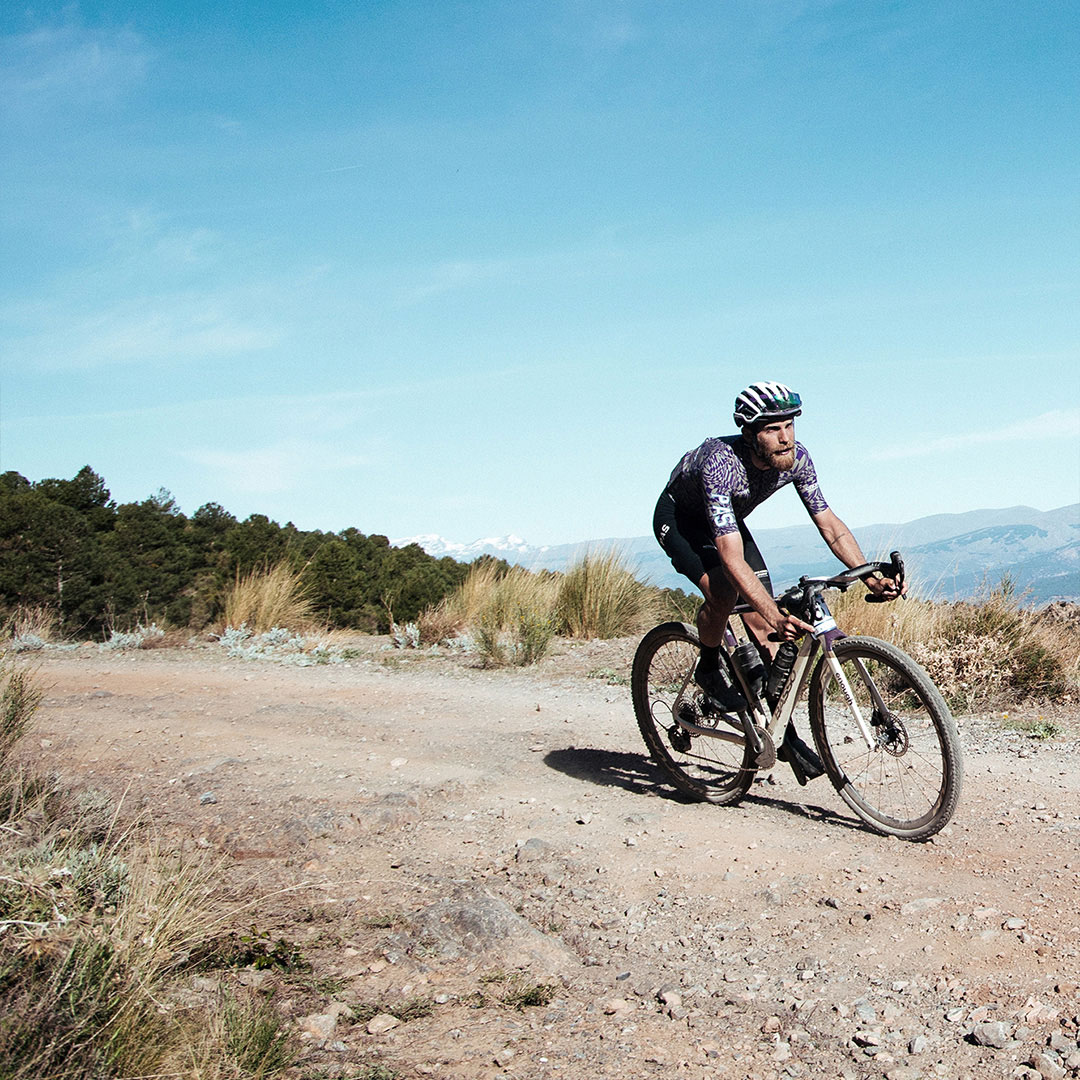 AT HOME OFF ROADS
Though specific disciplines may differ, cross-country, cyclocross, and gravel racers face many similar challenges, including rough terrain, steep gradients, and the frequent need to adapt quickly to changing conditions. Argo X is designed to deliver the right race-ready feeling across these three competitive categories, providing greater comfort and pressure relief over bumpy surfaces while supporting the explosive power required to stay ahead of the pack.
SPECIFICATIONS
ARGO: Versatile short-nose saddle that encourages stability and relieves pressure on sensitive areas
X1: A combination of a fiber-reinforced nylon shell and carbon rails
WINGFLEX: The shell's side edges flex and adapt to the rider's inner leg movement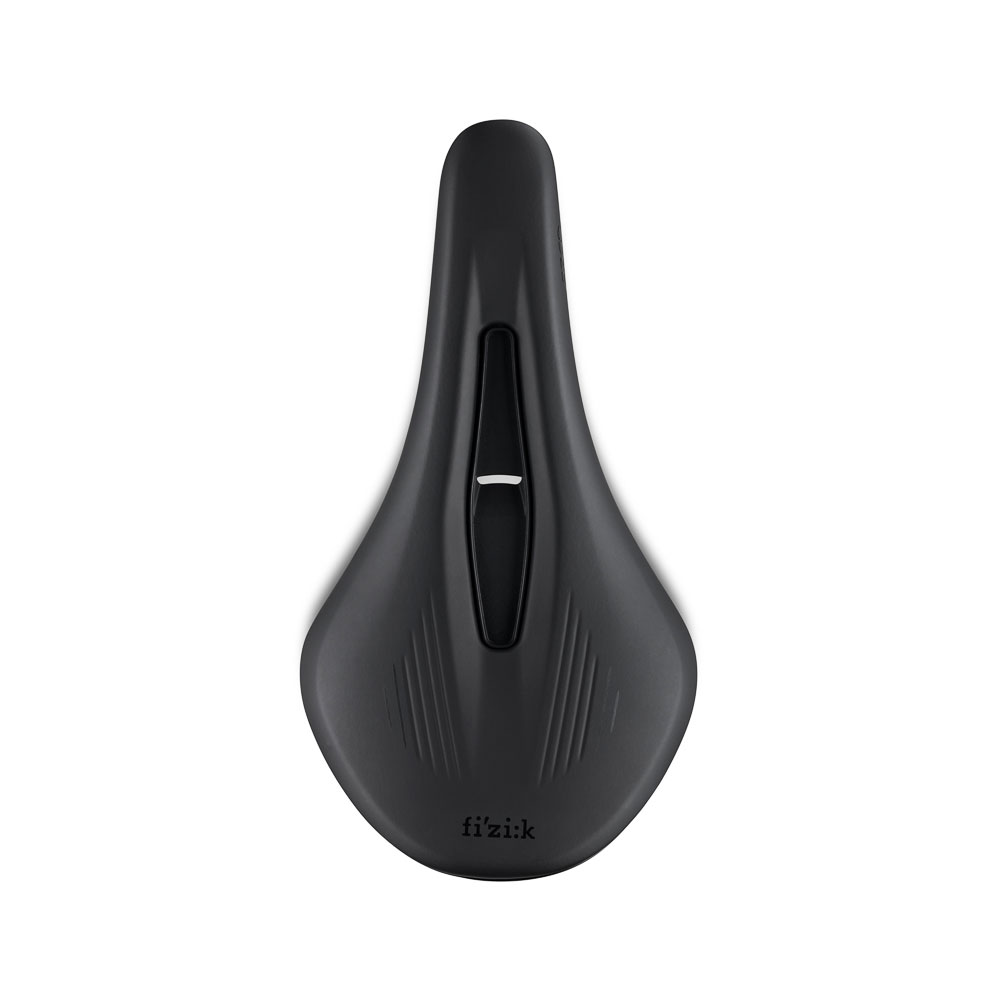 SPECIFICATIONS
VENTO ARGO X1 140mm
Length: 265 mm
Width: 140 mm
Height at 75 mm width: 45 mm
Length from nose to 75mm width: 120 mm
Weight: 192 g
Rail: 7x9 mm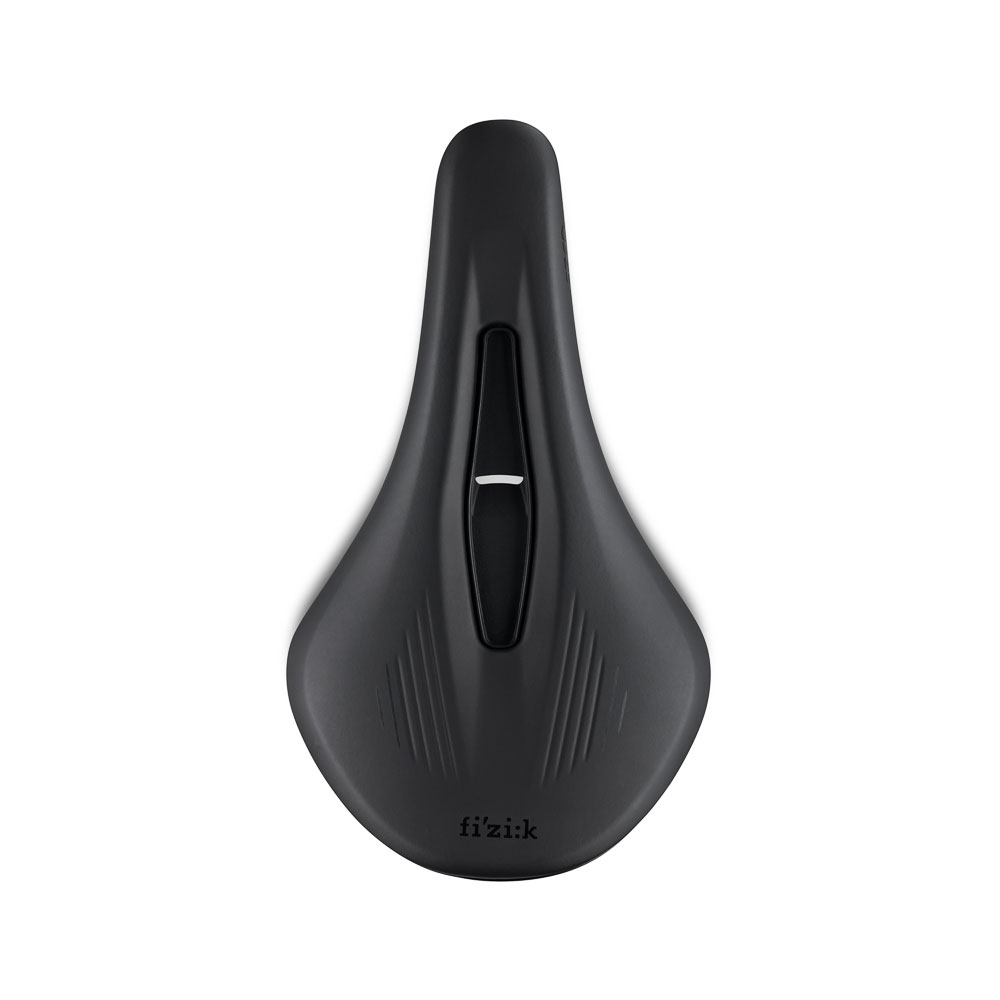 SPECIFICATIONS
VENTO ARGO X1 150mm
Length: 265 mm
Width: 150 mm
Height at 75 mm width: 45 mm
Length from nose to 75 mm width: 120 mm
Weight: 199 g
Rail: 7x9 mm
OFF-ROAD — Designed and engineered to perform off-road, from singletrack to gravel roads and everything in between