Tempo Argo R3 Les Classiques
Special Edition
A versatile bike saddle with a central cutout, a short nose and all the technology of the Tempo Argo R3, featuring a mud-flecked motif in honor of the heroes of the spring cobbled classics.
SKU
Con_Tempo-Argo-R3-Les-Classiques_ 70D9S__A33A22
Delivery and Returns
Europe, US & Canada: 1-3 working days
Rest of the World: 2-4 working days
See Shipping/Returns section.
Tempo Argo R3 Les Classiques
Honouring the heroes of spring's Cobbled Classics, the Tempo Argo R3 Les Classiques saddle features versatile performance beneath a mud- flecked motif.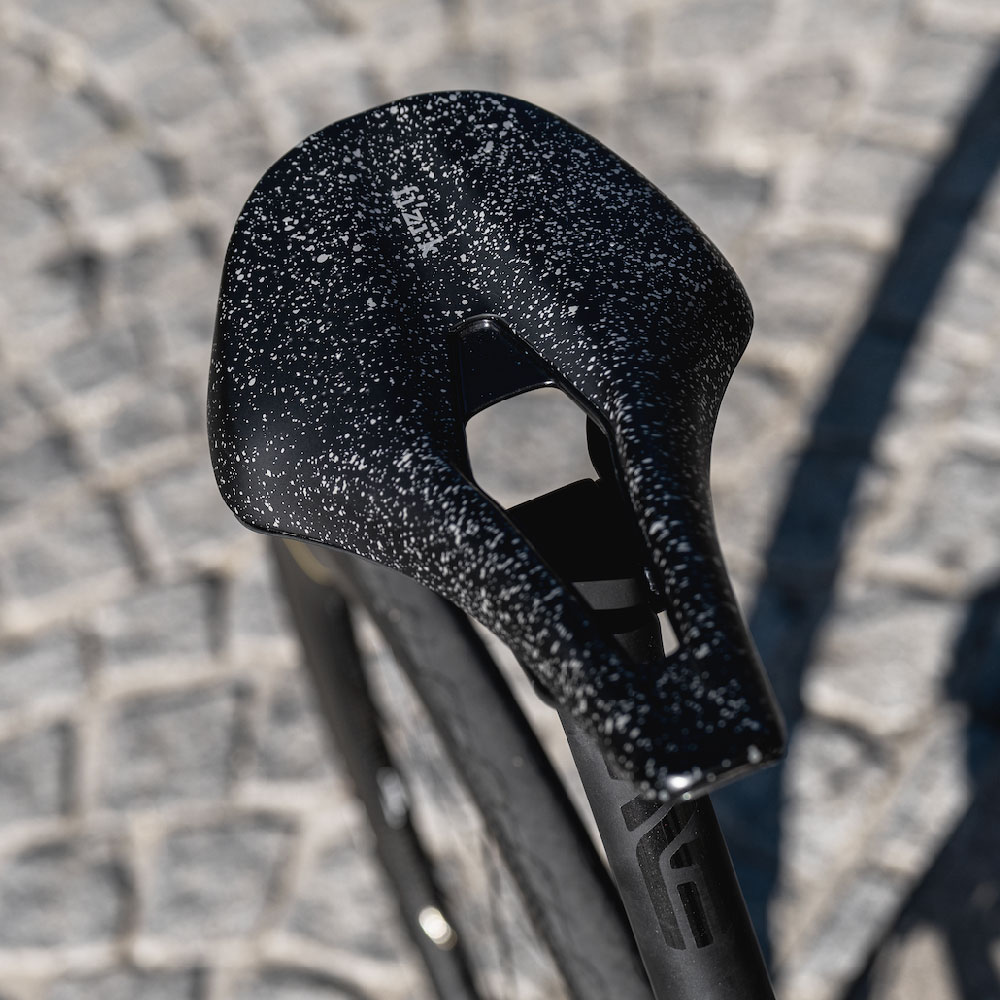 ARGO
Where a traditional saddle shape encourages riders to shift their position frequently for better leverage, the Argo provides riders with a balanced foundation, giving greater stability and improved weight distribution. The Tempo Argo's short length allows riders to sit further forward without placing undue pressure on sensitive areas. The Argo's ergonomic cut-out was developed using detailed pressure analysis and input from medical experts.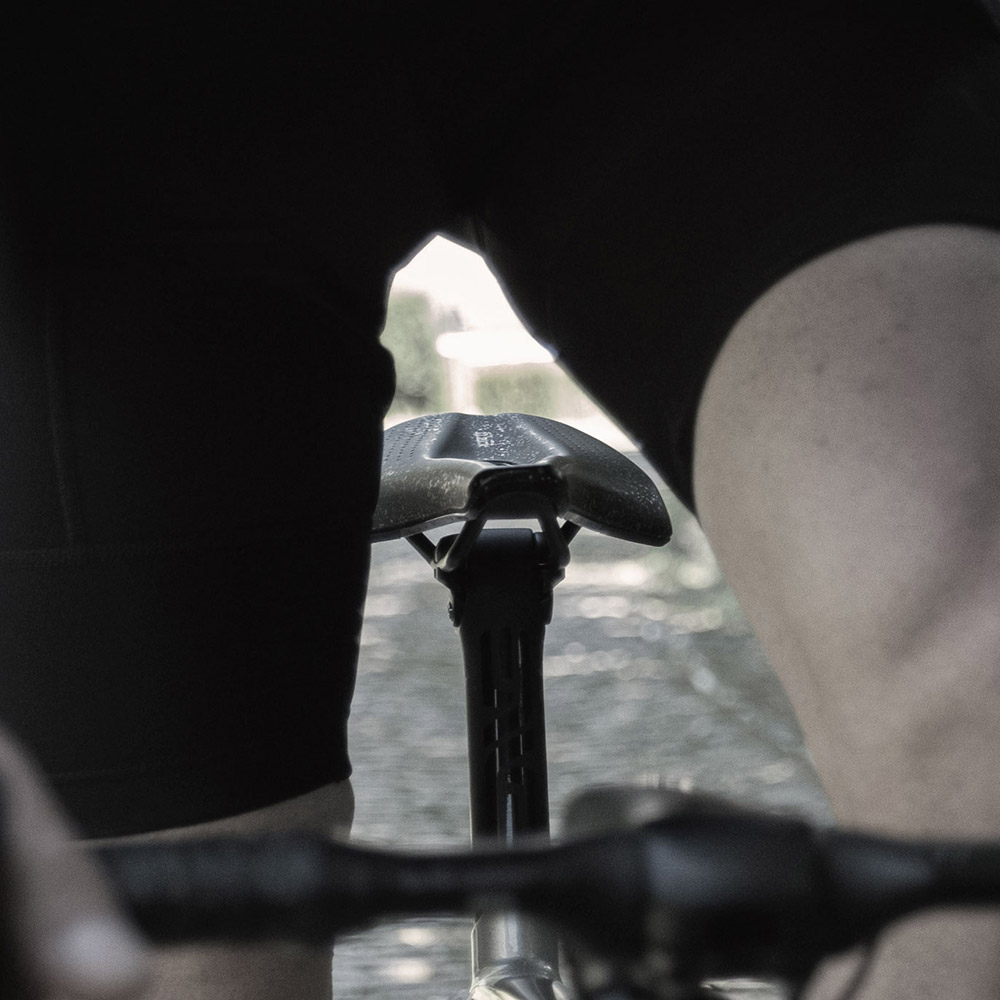 WINGFLEX
Featuring Wingflex, the Tempo Argo R3 is designed to flex at the edges, adapting to riders' inner leg movements while maintaining even weight distribution across the entire saddle.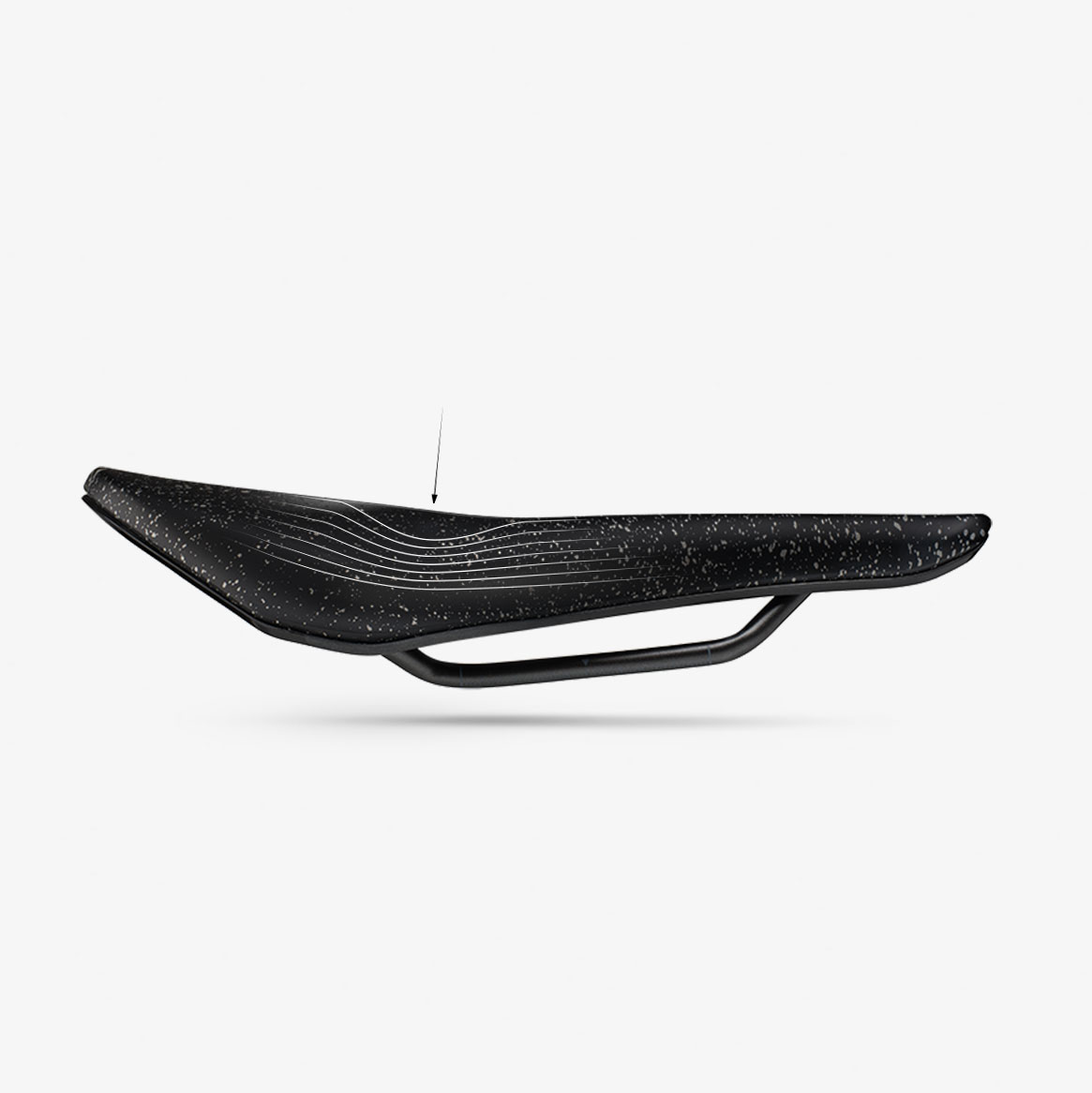 TYPE FOAM 2
As the endurance riding option, the Tempo Argo saddle has been engineered to match the balanced geometry of today's all-purpose road machines. The padding is made from fizik's proprietary Type 2 foam formulation, slightly thicker around the ischial sit bones area to support a more upright riding posture. The cushioning is slightly softer and more progressive than the type we use on our racing saddles, providing enhanced long-distance comfort.
SPECIFICATIONS
FEATURES
Argo: versatile short-nose saddle that encourages stability and relieves pressure on sensitive areas
R3: a combination of a ride-compliant, carbon-reinforced nylon shell and a Kium hollow rail with a high strength-to-weight ratio
Wingflex: the shell's side edges flex and adapt to a rider's inner leg movement
Type 2 foam: progressive cushioning, with a lower compression modulus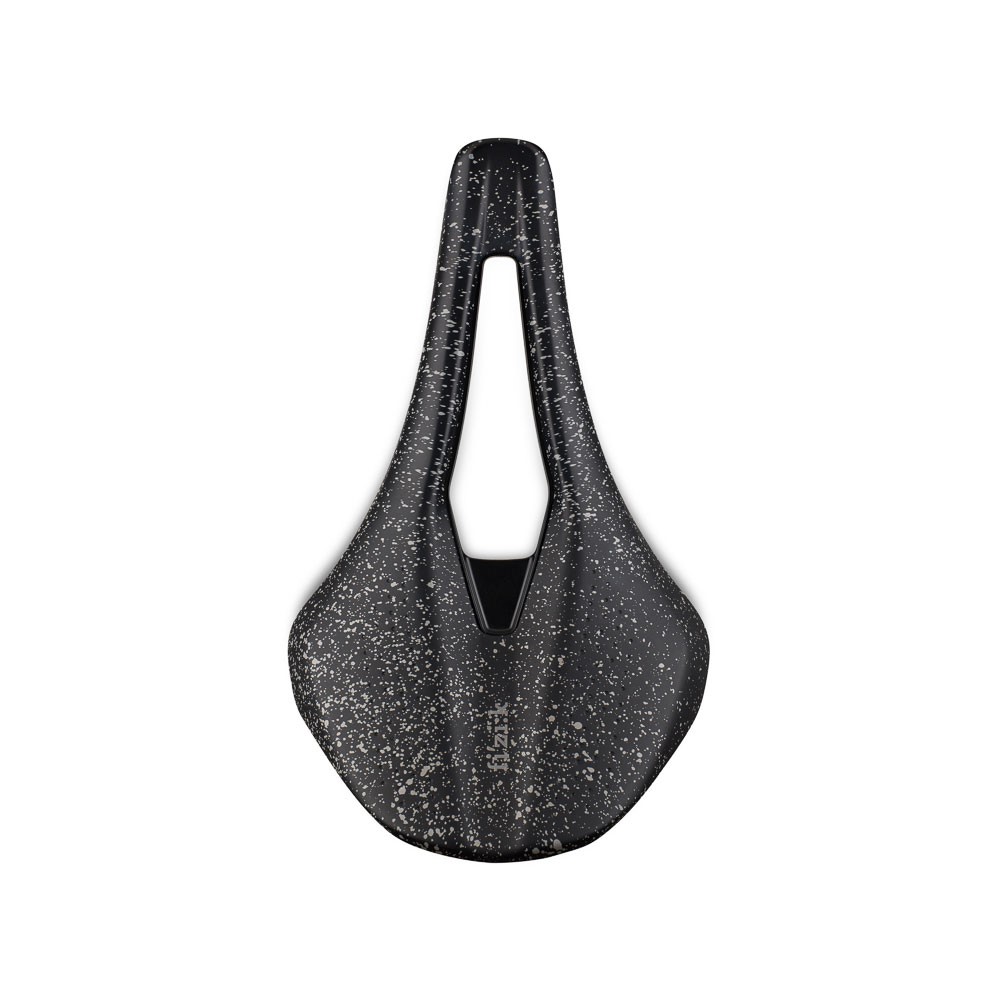 SPECIFICATIONS
150 mm
Length: 260 mm
Width: 150 mm
Weight: 229 g
Height at 75mm width: 45 mm
Length from nose to 75mm width: 103 mm
Rail: 7x7 mm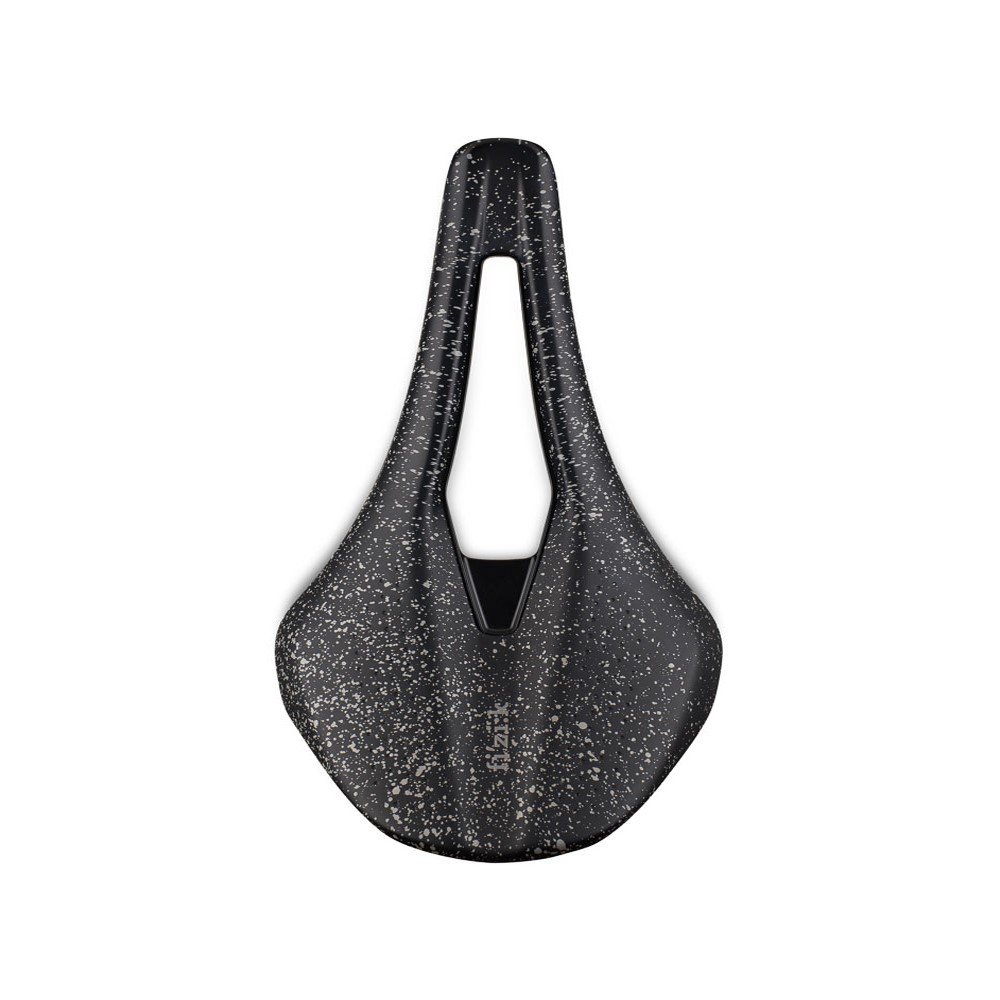 SPECIFICATIONS
160 mm
Length: 260 mm
Width: 160 mm
Weight: 235 g
Height at 75mm width: 45 mm
Length from nose to 75mm width: 103 mm
Rail: 7x7 mm
ROAD — Designed and engineered to perform on paved roads, from the smoothest tarmac to the most demanding pave