Cycling Poster The Call of the Cobbles
Special Edition
Hand numbered letterpress 50x70 art poster, printed from traditional wood
SKU
Con_Cycling-Poster-The-Call-of-the-Cobbles_FZKS000C80000
Delivery and Returns
Europe, US & Canada: 1-3 working days
Rest of the World: 2-4 working days
See Shipping/Returns section.
Cycling Poster The Call of the Cobbles
Hand numbered letterpress 50x70 art poster, printed from traditional wood type blocks in black and gold ink on Fedrigoni Materica Clay da 180g paper, delivered in a custom-made black tube.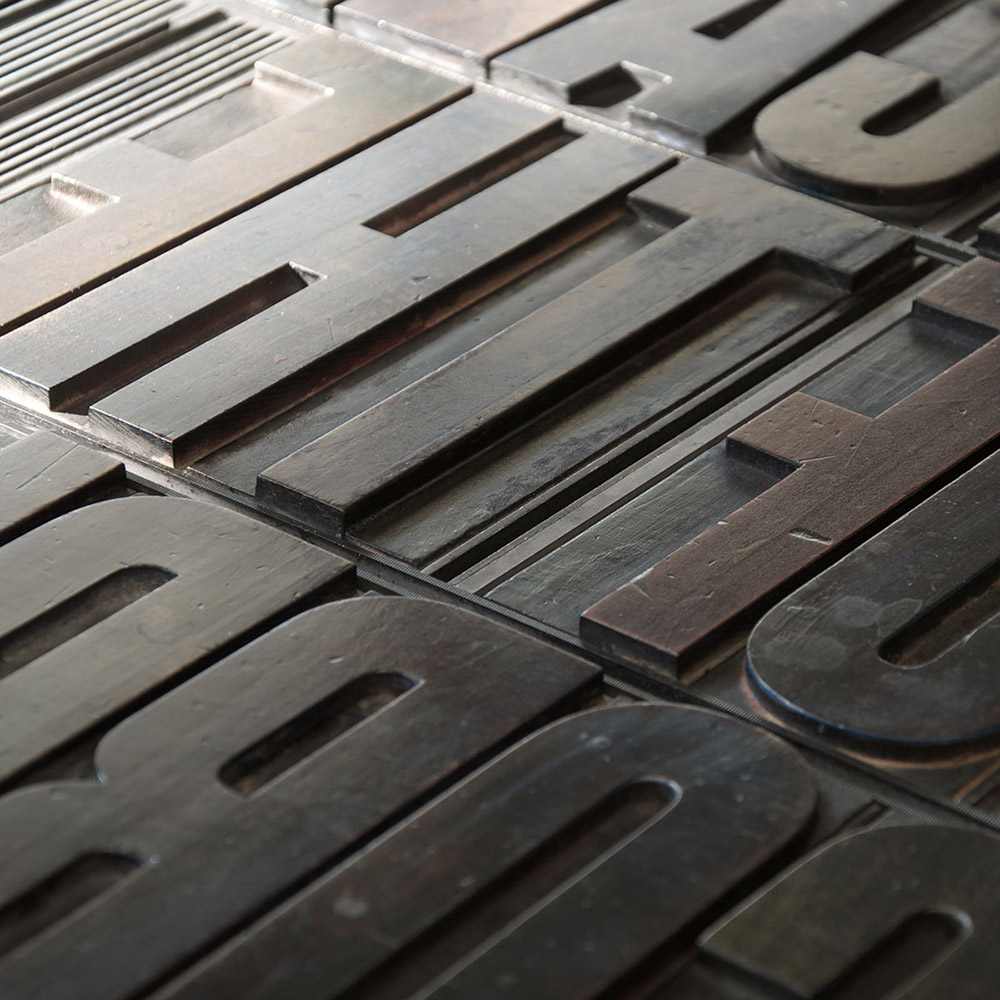 Each year, cycling's Cobbled Classics mark the beginning of the race season as riders compete for victory and glory across some of the sport's toughest single-stage events. Battling the elements, uneven terrain and unwavering competition, those bold enough to take to the start in Paris or cross the finish line in Liege join more than a century of tradition as they answer the call of the cobbles.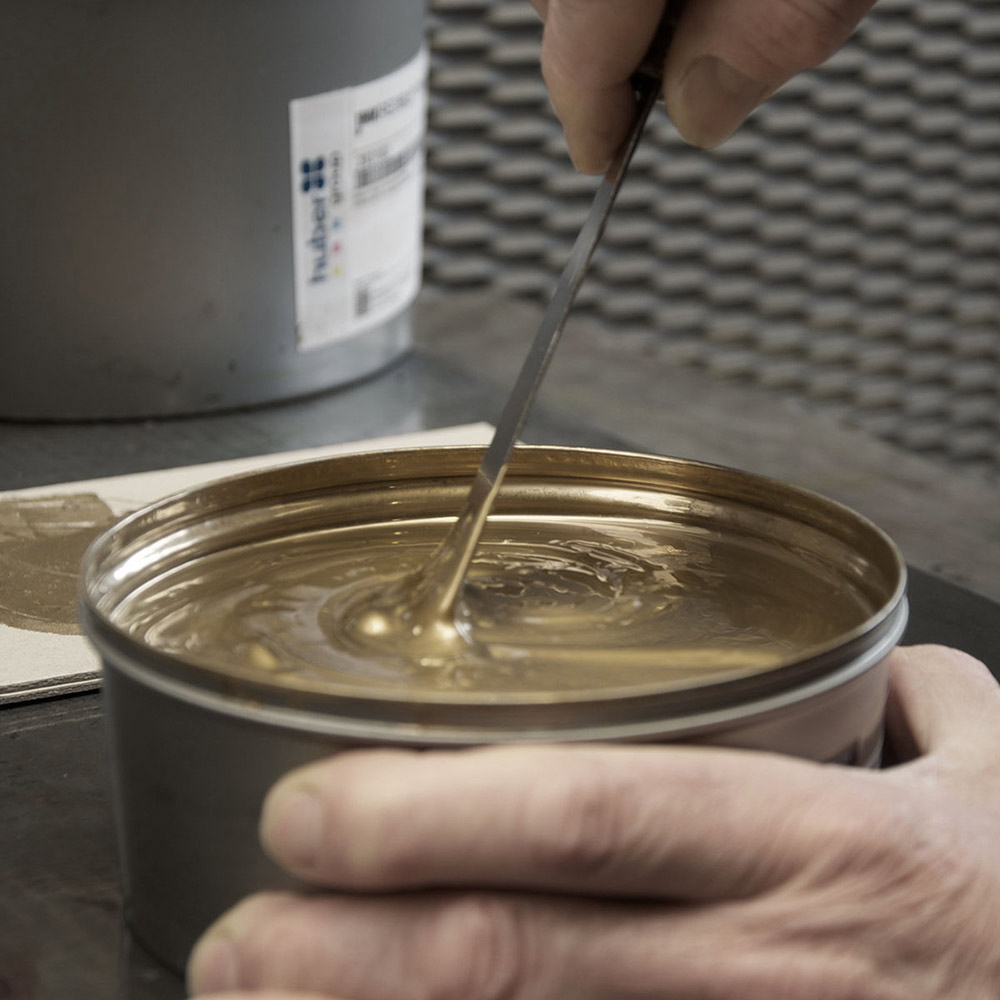 In conjunction with the new Les Classiques limited-edition shoes, our Tempo Overcurve R4 road shoes updated with design inspired by the mud and dust of these gritty Spring Classics, we introduce the latest fizik artist print, "The Call of the Cobbles".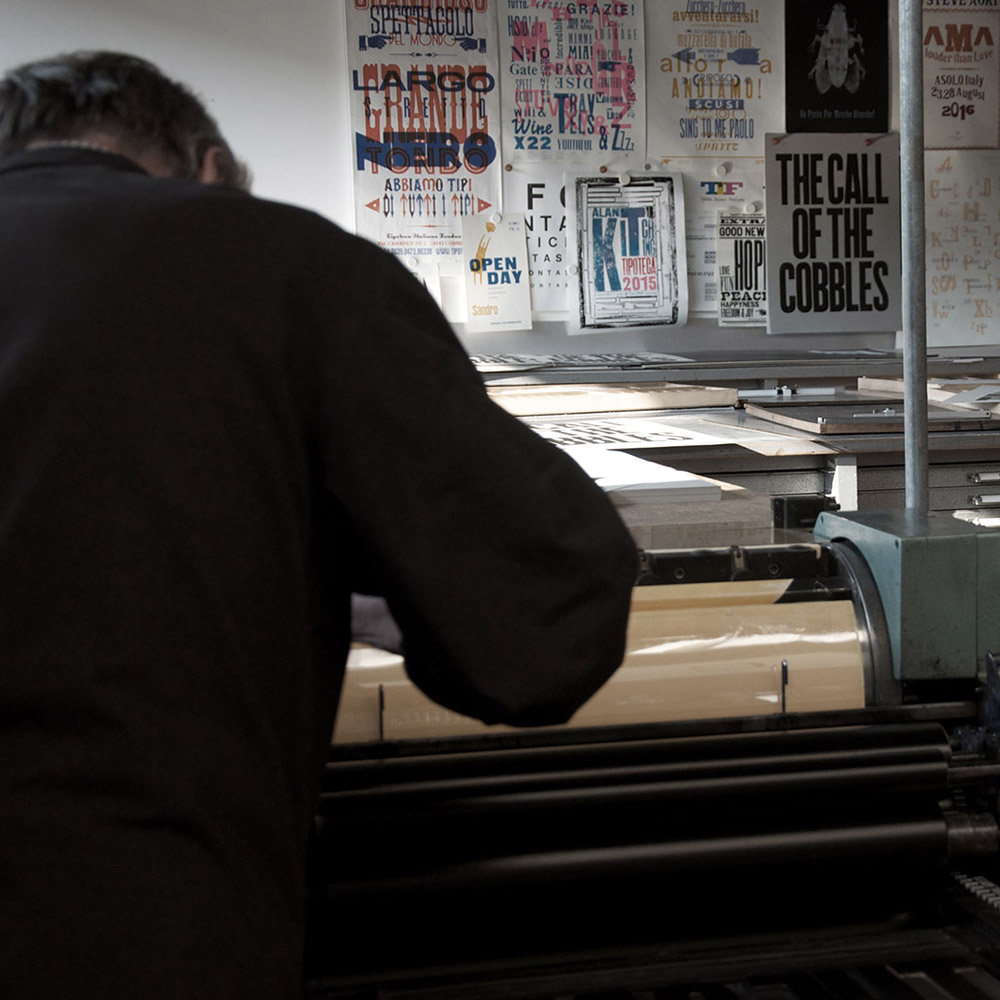 Centred around a simple call to action and printed using classic letterpress techniques, "The Call of the Cobbles" combines boldness with tradition, much like the Cobbled Classics themselves. To celebrate such a rich race history and capture the spirit of Les Classiques, we enlisted the help of an equally historic institution: Tipoteca Italiana. Part museum, part archive, part printer's workshop, Tipoteca Italiana is housed in a former hemp mill just north of Venice and serves as a space for educating visitors and preserving traditional Italian printing equipment, practices and knowledge.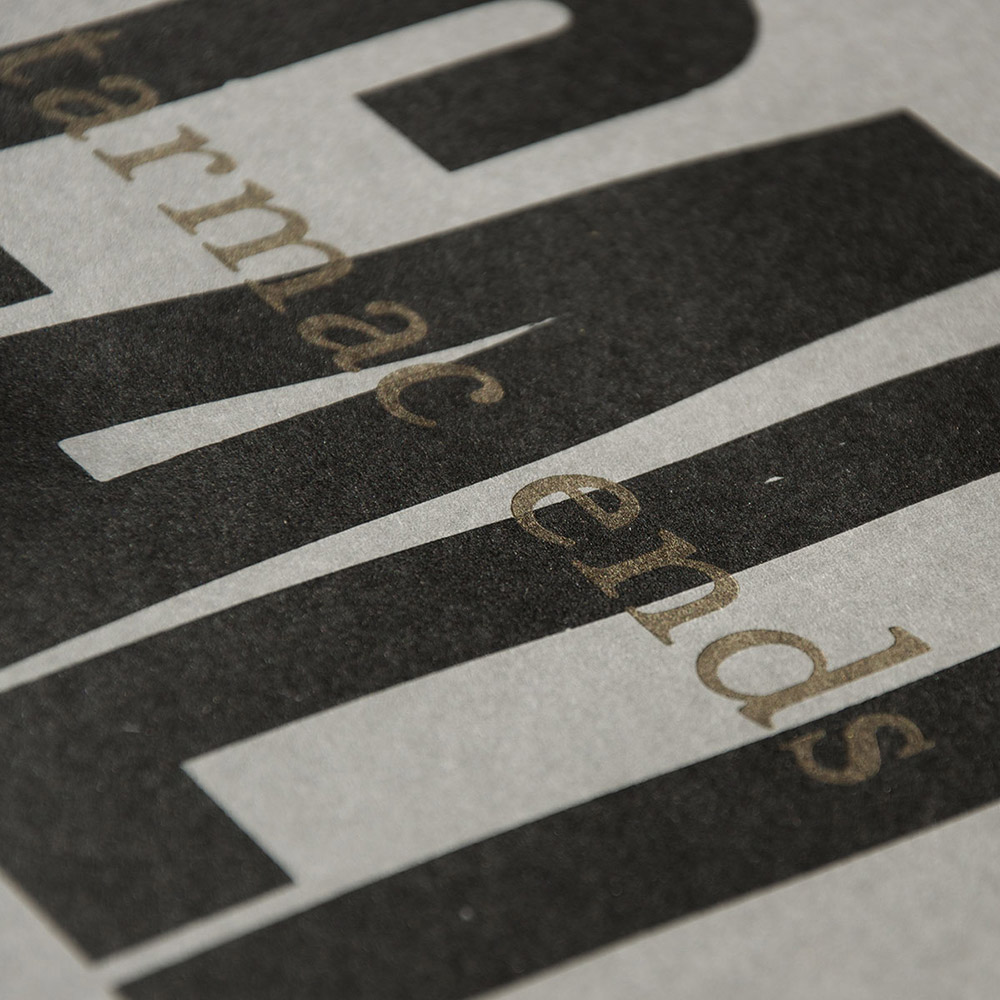 Guided by this knowledge, we created "The Call of the Cobbles" using centuries-old methods to honour some of cycling's most historic and celebrated races. Along with the special-edition Les Classiques shoes, our latest print is available now in limited numbers for any rider ready to answer when they hear the cobbles call.
SPECIFICATIONS
50x70 cm hand numbered copy
Letterpress printed from traditional wood type blocks
Black and gold ink
Fedrigoni Materica Clay da 180g paper
Custom-made black delivery tube
ROAD — Designed and engineered to perform on paved roads, from the smoothest tarmac to the most demanding pave