Performance Downhill MTB racing jersey constructed from soft-yet-durable microfiber fabric with a minimalist, pullover design.
SKU
Con_Gravita-racing-jersey_FJERSGRAVIB0S
Delivery and Returns
Europe, US & Canada: 1-3 working days
Rest of the World: 2-4 working days
See Shipping/Returns section.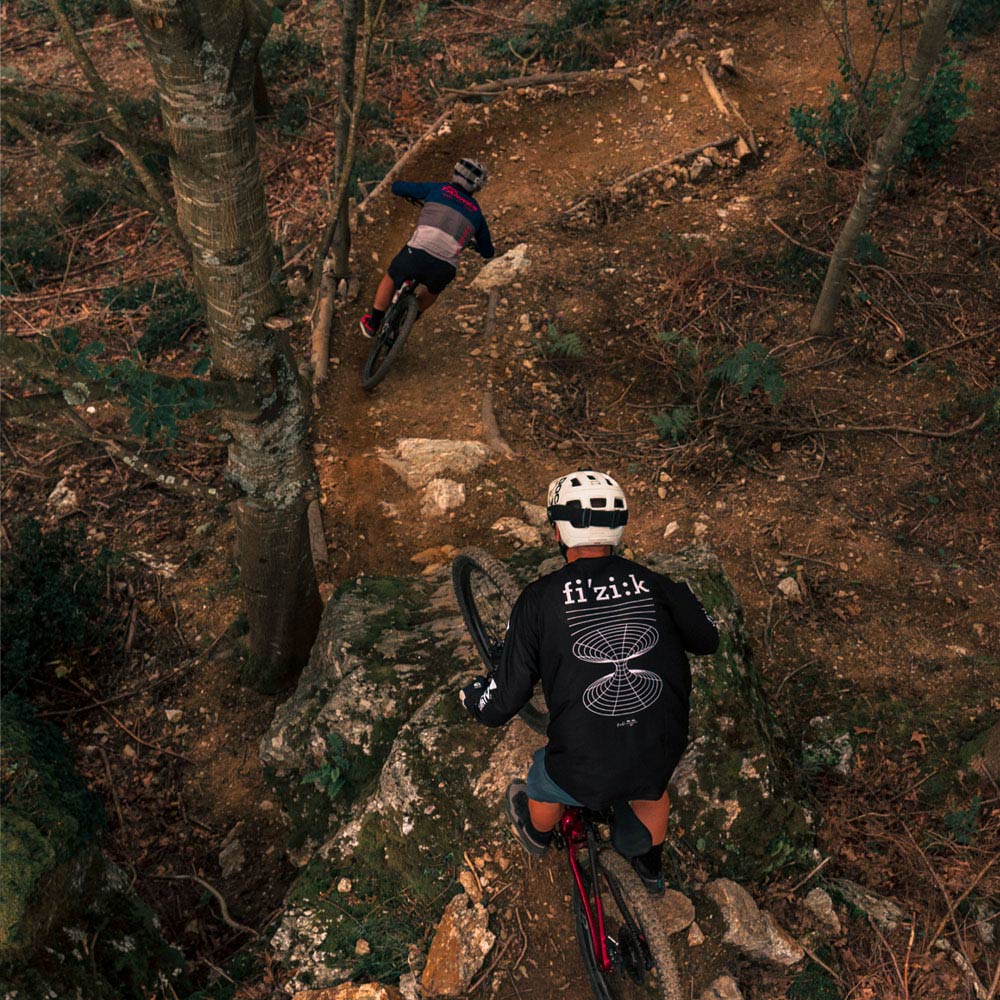 GEAR UP FOR GRAVITA
Whether training or racing, Downhill MTB riders all move to the pull of the same power. Feel the force of Gravita in the new Gravita Racing Jersey. Built tough with a focus on comfort, durability and a full range of movement, the Gravita Jersey features a performance microfiber fabric and Gravity-riding-inspired designs on the back and down both sleeves. Breathable, moisture wicking and made to move, take to the trails in the Gravita MTB Racing Jersey today.
SPECIFICATIONS
High-quality, time-tested microfiber fabric with a focus on comfort and performance
Minimalist, pullover design with no pockets on the back
fizik logo on front
Gravita graphics on back and sleeves
SIZE CHART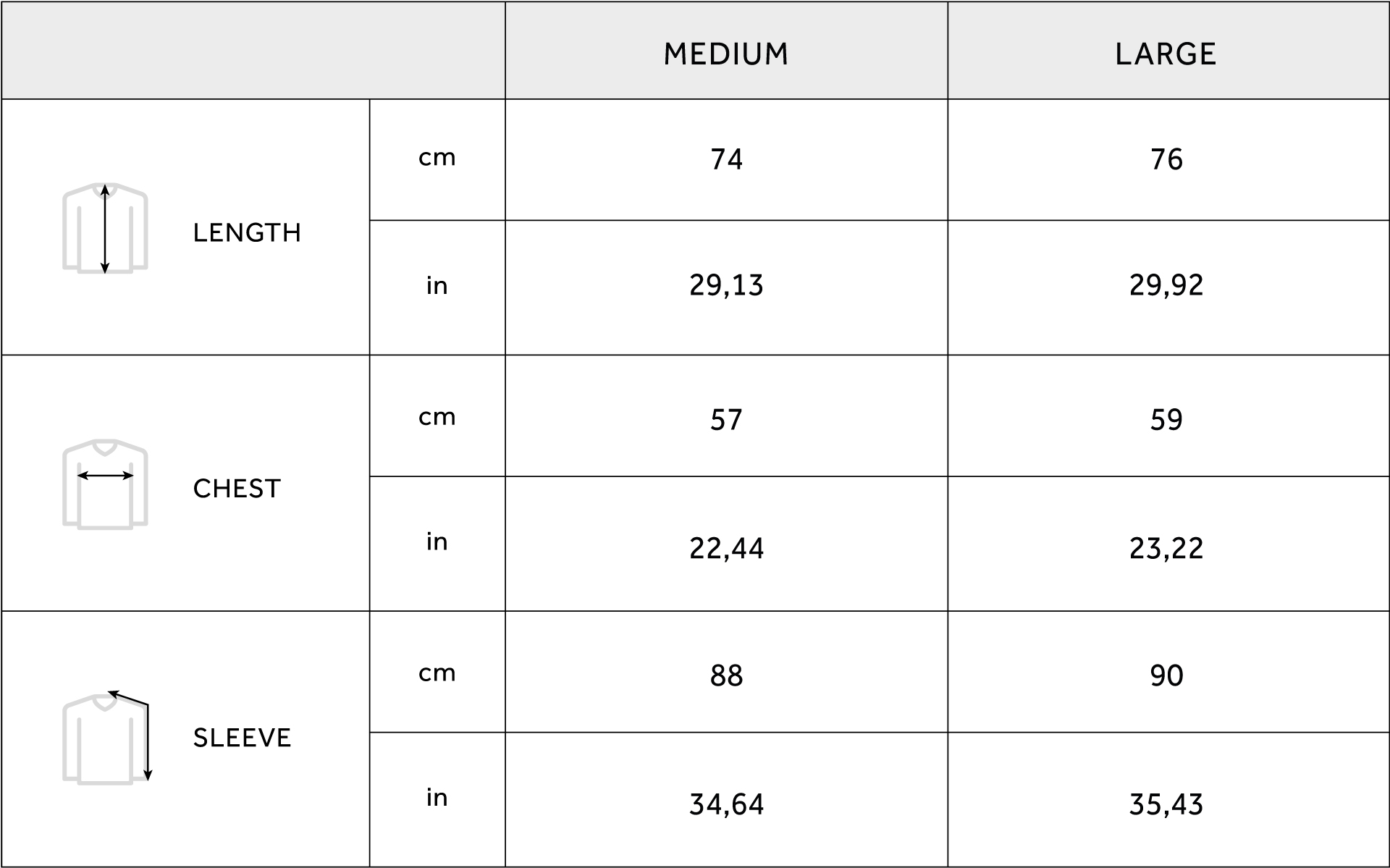 OFF-ROAD — Designed and engineered to perform off-road, from singletrack to gravel roads and everything in between