Gravita Tensor Flat Team Edition
Special Edition
Form-fitting, flat-pedal gravity mountain biking shoe designed for Downhill racing in a new, contrasting colorway.
SKU
Con_Gravita-Tensor-Flat-Team-Edition_GRX6TTF1C
Delivery and Returns
Europe, US & Canada: 1-3 working days
Rest of the World: 2-4 working days
See Shipping/Returns section.
Gravita Tensor Flat Team Edition
A performance, flat-pedal Downhill MTB shoe that balances lightweight fit with resilient protection—push balanced against pull.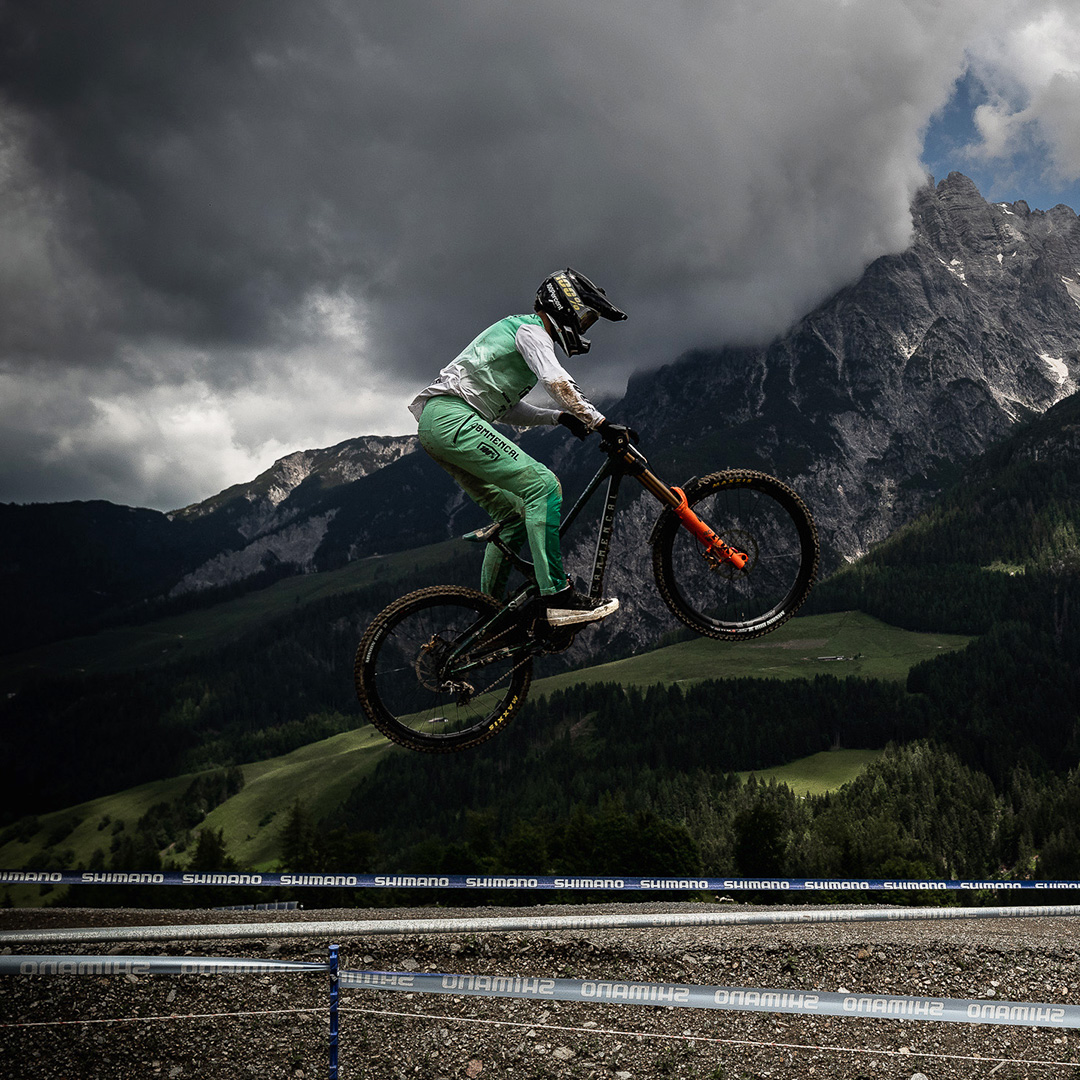 LIGHTWEIGHT, RESILIENT, RACE READY
To develop a race-ready gravity MTB shoe, we sought feedback from top athletes, and their needs were clear: downhill and enduro racers alike desire a protective and durable shoe—one with a precise fit to enhance bike control through the pedals. So we went to the drawing board to create a unicorn: A lightweight, yet rugged, racing shoe that checks all the boxes desired by competition-leading MTB riders.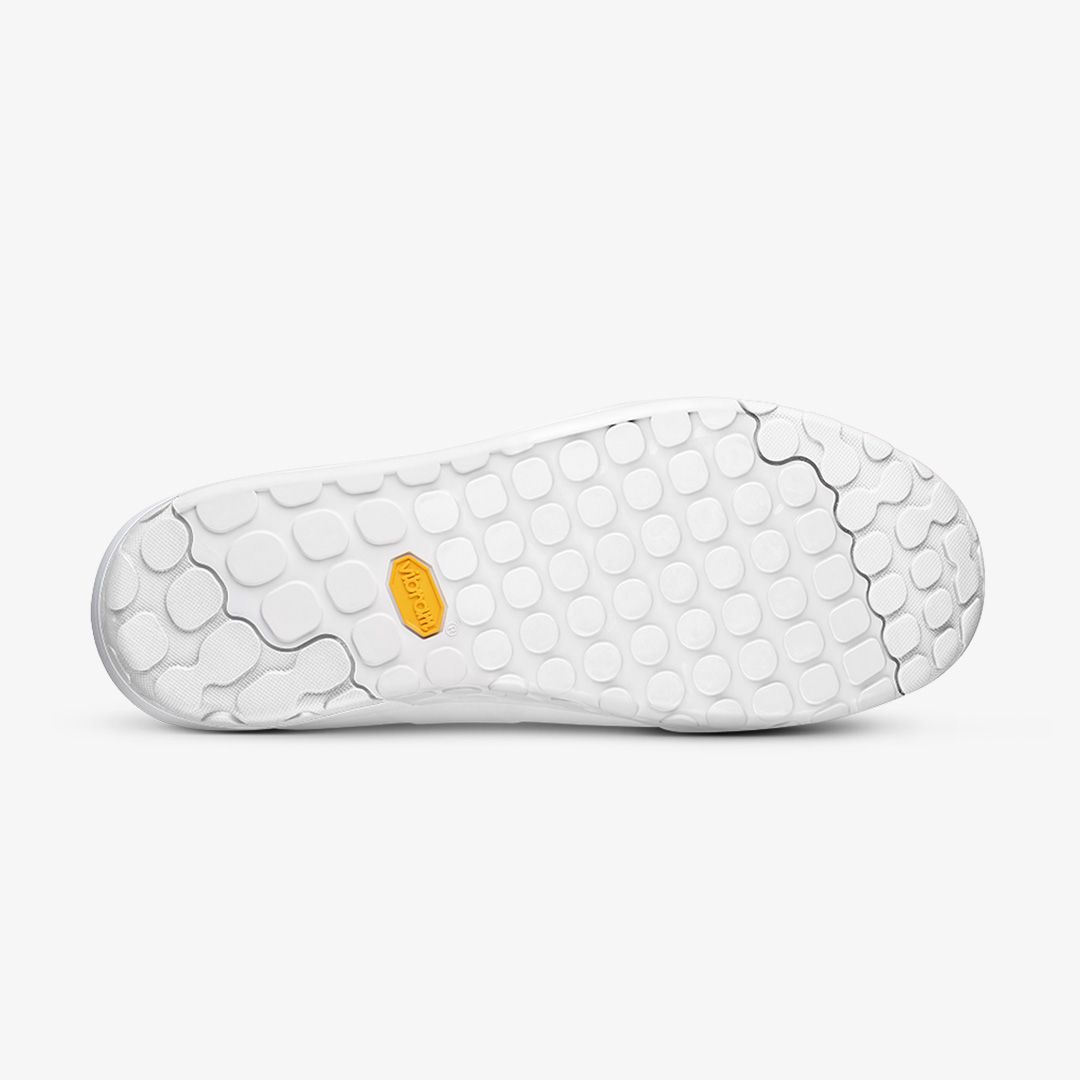 OUTSOLE AND RIDING CONTROL
Starting from the ground up, the Gravita outsole combines the stickiest Vibram Megagrip rubber compound with a specific zonal lug pattern for improved traction on or off the pedals. This flat-pedal version is able to flex over the pedal for maximum grip, designed with minimal foot roll and a widened bottom to provide plenty of contact with platform pedals, allowing for a more evenly spread load.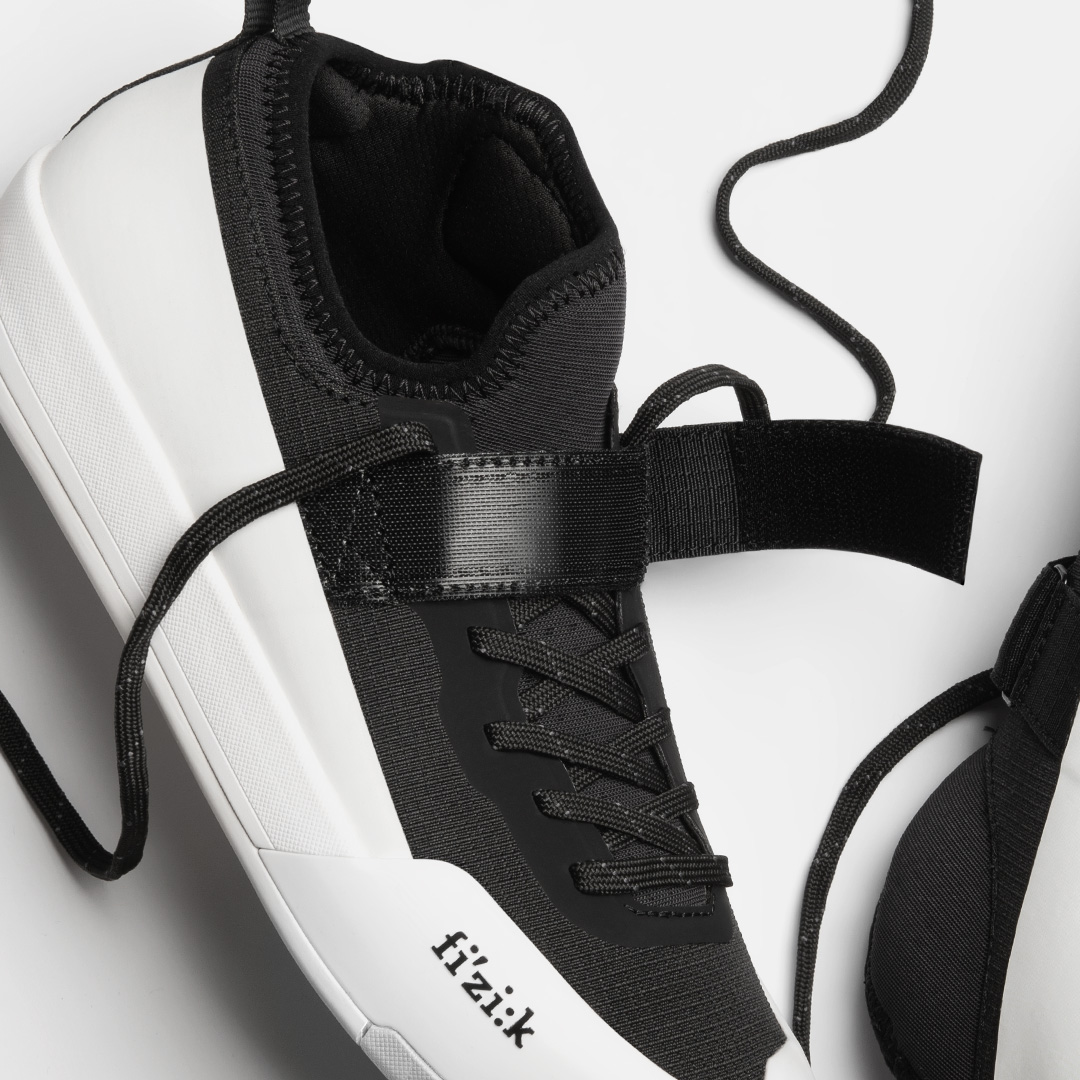 PRECISION FIT, RELIABLE SUPPORT
Providing proper foot tension and fit is essential to effectively transfer every useful watt of power generated. For Tensor, we developed an ergonomic lace-up pattern that cradles the foot and spreads tension evenly throughout the pedal stroke while a Powerstrap over the instep secures the fit, stabilizing the plantar arch, locking the heel in place, and keeping laces in check.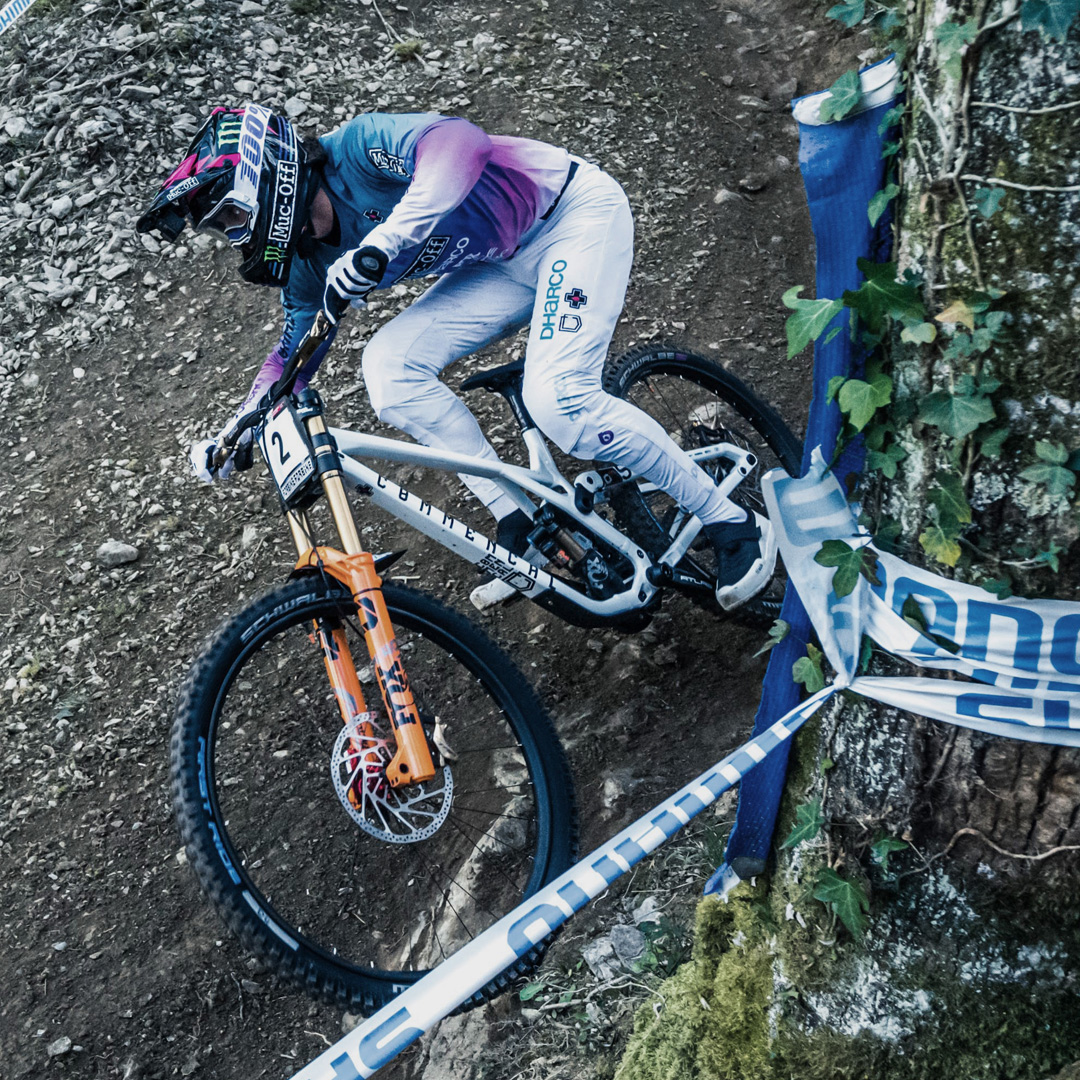 DURABLE AND PROTECTIVE
To avoid the bulky fit of typical gravity shoes, Tensor features a slim silhouette, saving weight through smart design and innovative materials without sacrificing protection. In addition to durable rip-stop uppers, Tensor is equipped with the essential defense of an injection-molded TPU armored toe-box—the raised inner-ankle profile and laminated scuff guard protect along high-wear areas.
SPECIFICATIONS
Ripstop fabric + TPU reinforcements upper
Laces + instep velcro closure
X6 outsole – EVA midsole, Vibram Megagrip tread
Outsole stiffness index 2
Weight: 310 g (size 42- 1/2 pair)
Sizes: 36-48 (37 to 47 also in half sizes)
Gravita: gravity series, designed to take you down the mountain, fast and in control
Intended use: Downhill, Enduro
OFF-ROAD — Designed and engineered to perform off-road, from singletrack to gravel roads and everything in between