Vento Antares R1 2020 Edition
Special Edition
Developed with top athletes from the pro road racing peloton, the Antares R1 Solid 2020 Special Edition is perfect for long days in the saddle.
SKU
Con_Vento-Antares-R1-2020-Edition_ 7683S__A03038
Vento Antares R1 2020 Edition
The fizik 2020 Special Edition range is inspired by those breakaway riders who disrupt the tempo, seize the moment and lead the race. Developed with top athletes throughout the pro peloton, stay poised to lead the attack with the new Antares R1 Solid 2020 Special Edition saddle.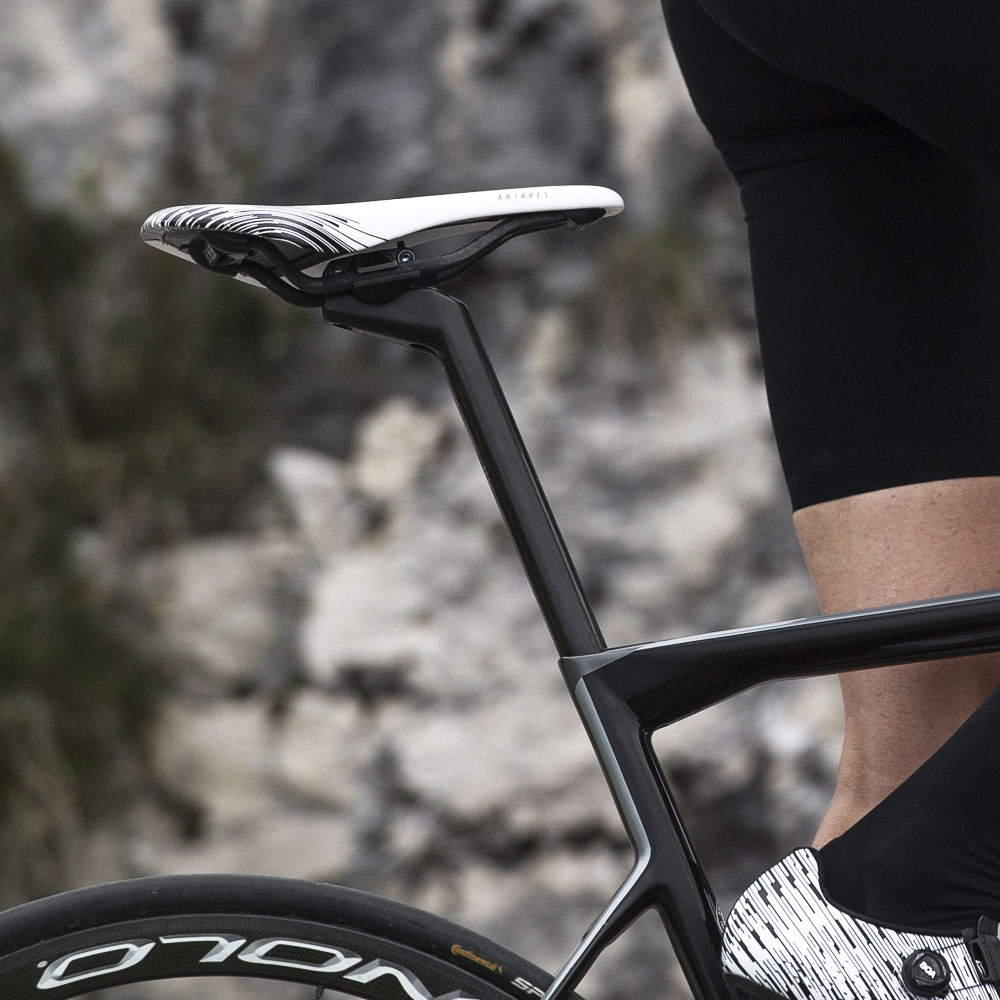 Engineered with a slightly curved profile for riders with medium body flexibility and low pelvic rotation, the Antares is a supportive, yet flexible saddle for riders looking to maximize power and comfort on the road. The solid, handmade construction is combined with resilient cushioning for the ideal balance of support, even body-weight distribution, and effective power transfer.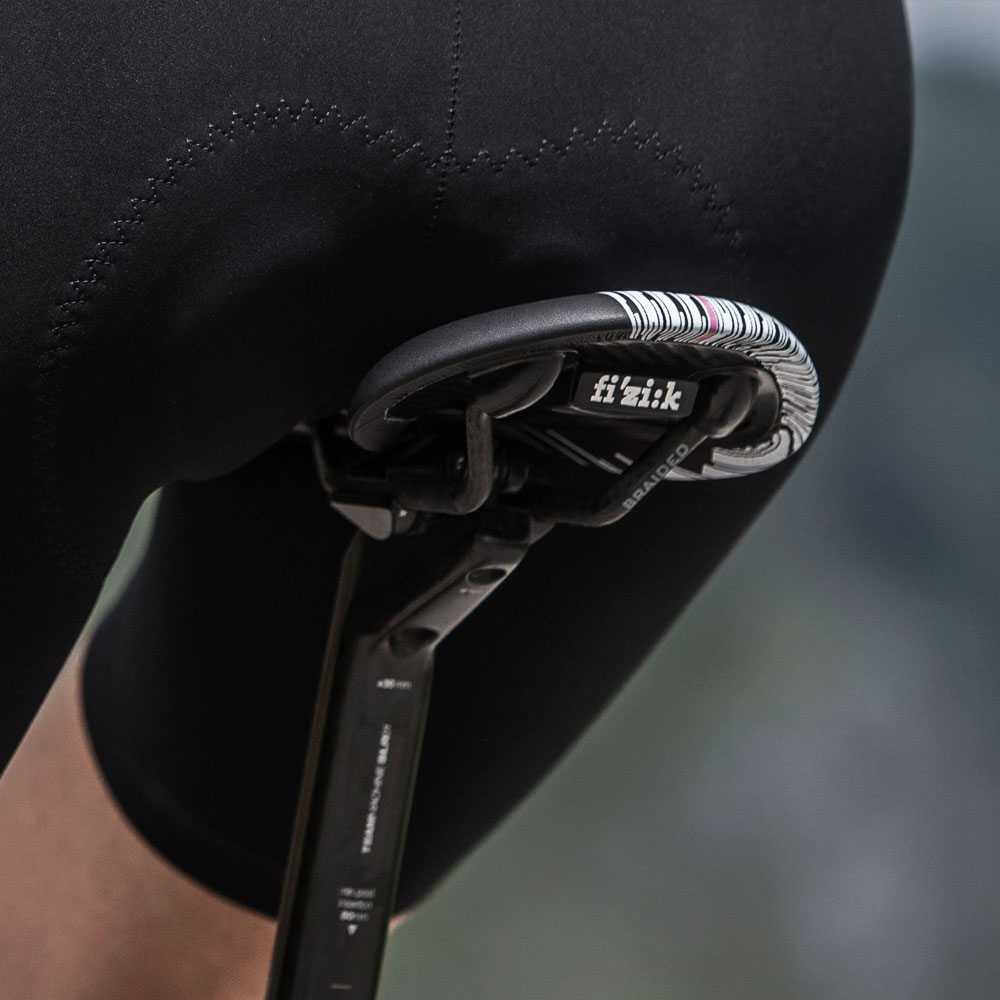 R1
The Antares benefits from our R1 composite laminate shell, made with thermoplastic polymers and ultra-stiff braided carbon rails for reduced weight and increased connection between rider and bike.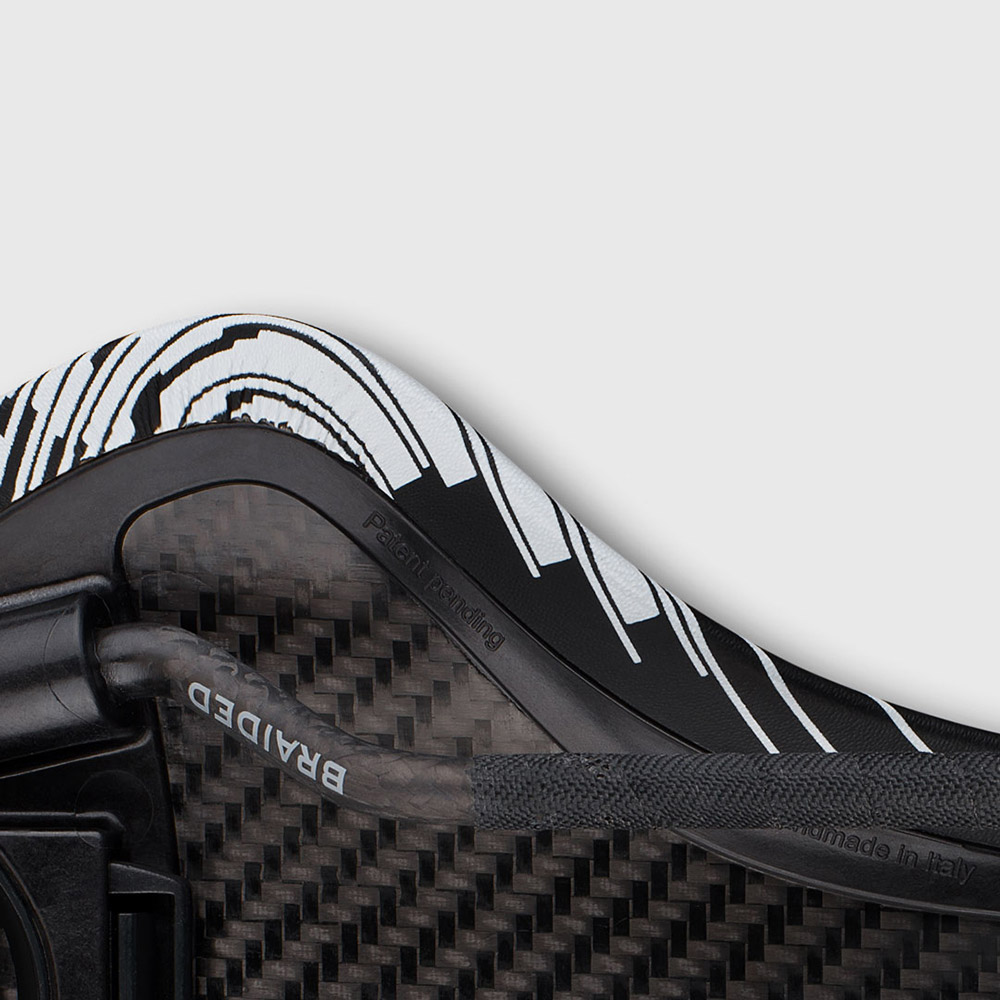 WINGFLEX
Featuring Wingflex, the Antares R1 is designed to flex at the edges, adapting to riders' inner leg movements while maintaining even weight distribution across the entire saddle.
SPECIFICATIONS
Length: 275 mm
Width: 141 mm
Weight: 160 g
Height at 75mm width: 50 mm
Length from nose to 75mm width: 151 mm
Rail: 10x7 mm
Vento: performance racing series designed in collaboration with professional cyclists
Intended use: road endurance
ROAD — Designed and engineered to perform on paved roads, from the smoothest tarmac to the most demanding pave