A lightweight road bike saddle with full carbon double shell construction, Mobius carbon braided rails and thermowelded black microtex cover.
Delivery and Returns
Europe, US & Canada: 1-3 working days
Rest of the World: 2-4 working days
See Shipping/Returns section.
The 00 saddles are the lightest, fastest and most desirable saddles made for the greatest cyclists in the world.

The Antares 00 saddles benefits from improved weight distribution and a host of fizik technologies including a carbon double shell and Carbon Mobius Rail – for the optimum blend of strength, support and light weight – and Seamless Design for comfort.
SPECIFICATIONS
Shell: Full Carbon double shell construction
Wingflex
Rails: Mobius Carbon Braided 7 x 10mm
Cover: Thermowelded Black Microtex
00 Design
Weight: 140 gr
Dimensions: 275x140 mm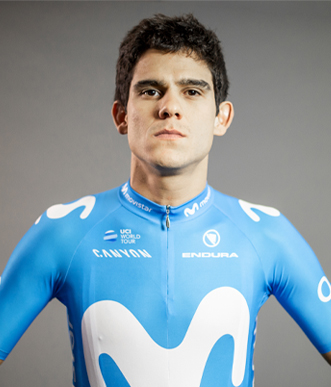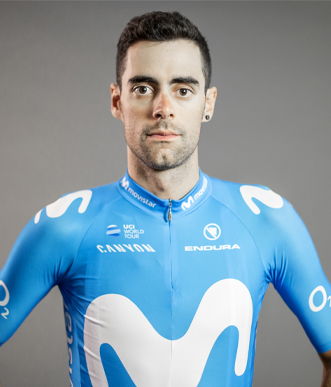 Jorge Arcas
Movistar Team
Nairo Quintana
Movistar Team
Daniele Bennati
Movistar Team
Richard Carapaz
Team INEOS
Carlos Betancur
Movistar Team
Jaime Castrillo
Movistar Team
Imanol Erviti
Movistar Team
Ruben Fernandez
Movistar Team
Antonio Pedrero
Movistar Team
Eduard Prades
Movistar Team
Jose Joaquin Rojas
Movistar Team
Alejandro Valverde
Movistar Team
Carlos Verona
Movistar Team
ROAD — Designed and engineered to perform on paved roads, from the smoothest tarmac to the most demanding pave