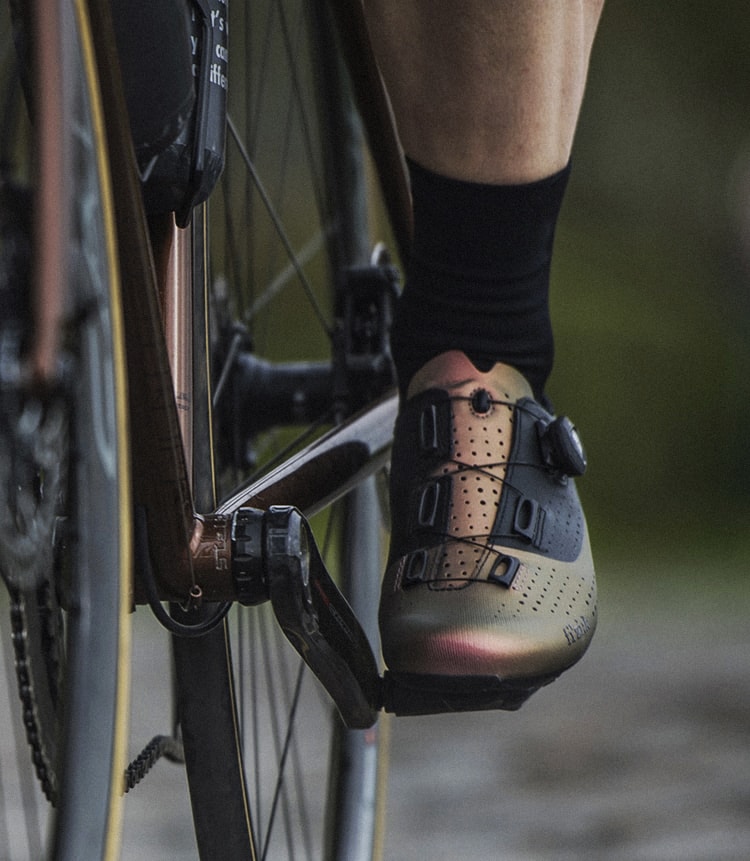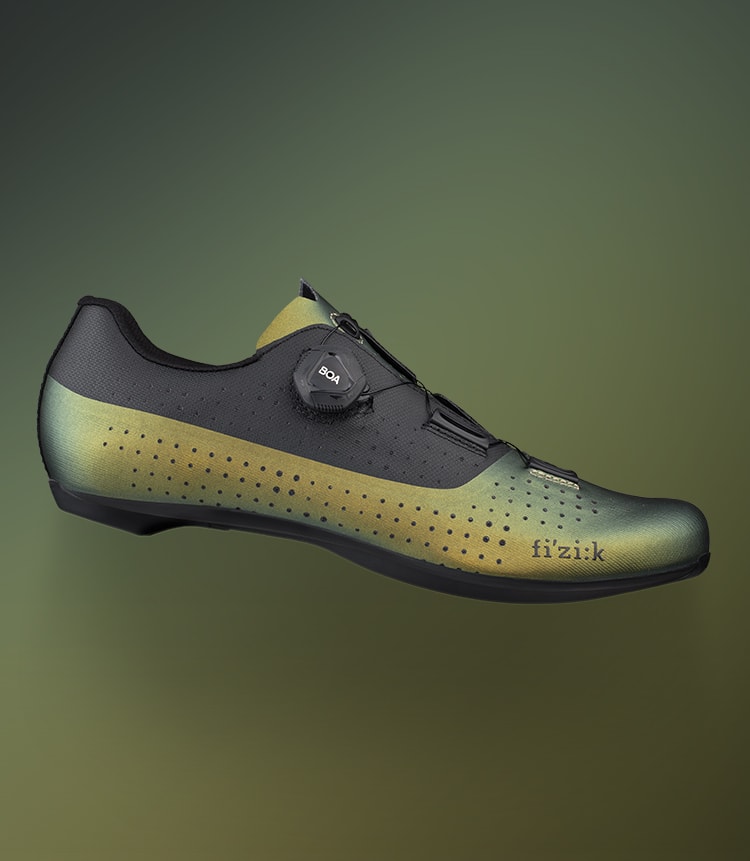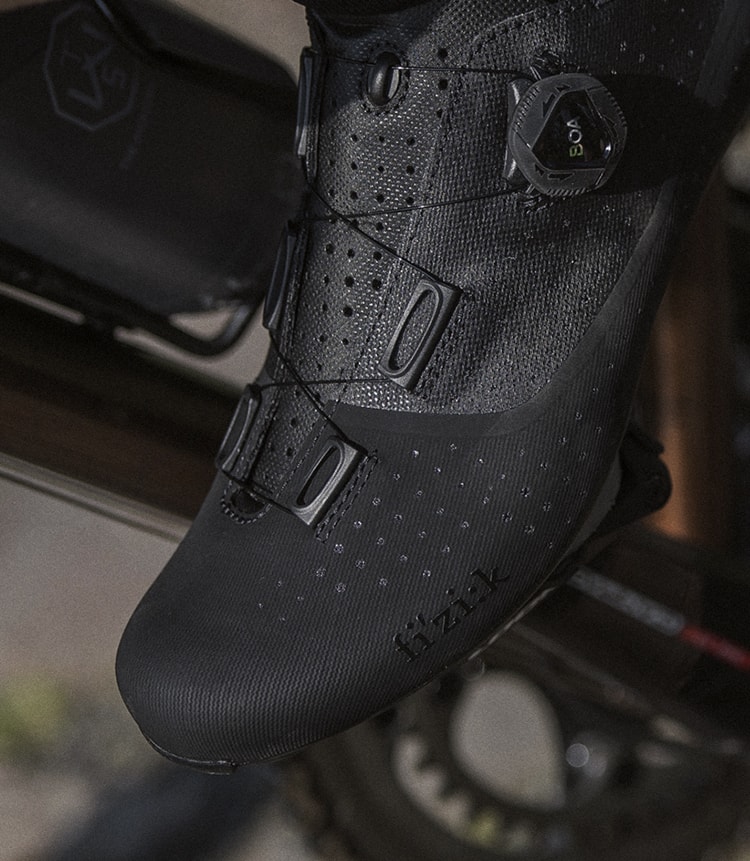 STYLISH PERFORMANCE.
RE-INVENTED
TEMPO OVERCURVE R4
Road cycling shoes
TEMPO OVERCURVE R4
All-round road cycling shoe is designed to
be equally at home
on weekend group
rides, in daily training, and stretching out
on a granfondo.

OVERCURVE
Is a shoe construction featuring a staggered collar that wraps around the ankle, tracing the natural misalignment of the ankle's two bony protrusions: the lateral and medial malleoli. The result is an asymmetrical shape, with the throat of the shoe curving over the foot from its outside to its inner side.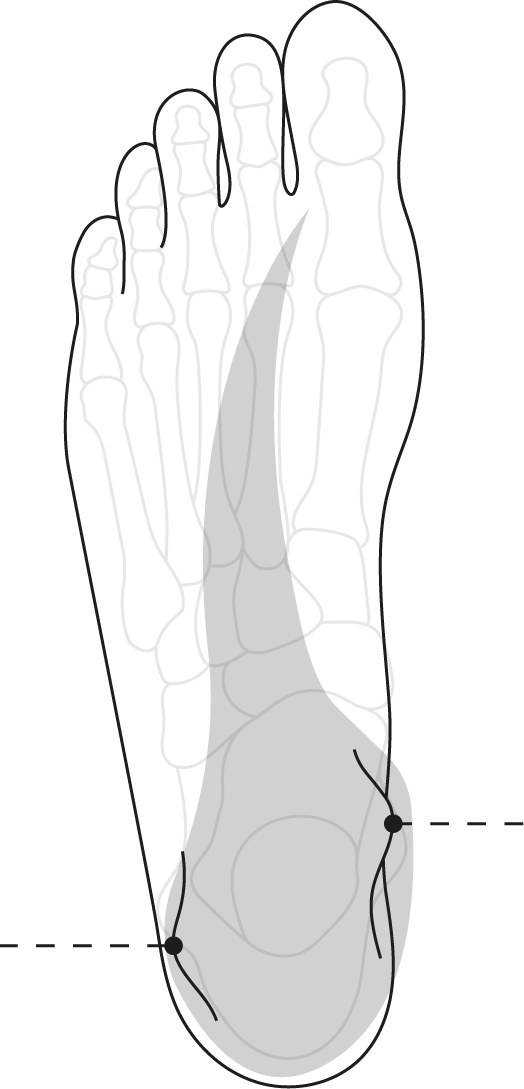 R4 OUTSOLE
The new, moderately stiff, R4 outsole strikes a balance between comfort and pedalling efficiency to make it a true all-rounder. R4 has a new, even lower profile, and is structurally optimized with a composition that includes 15% infused carbon fiber. The R4 outsole provides efficient ventilation and internal channelling for temperature management.