Tempo Bondcush 3mm Tacky Les Classiques
Special Edition
A road endurance bar tape special edition celebrating the challenges and triumphs of the Spring Classics, Les Classiques, with design details that reminds the dust and dirt of these legendary races.
SKU
Con_Tempo-Bondcush-3mm-Tacky-Les-Classiques_BT16000A00042
Delivery and Returns
Europe, US & Canada: 1-3 working days
Rest of the World: 2-4 working days
See Shipping/Returns section.
Tempo Bondcush 3mm Tacky Les Classiques
Celebrating the challenges and triumphs of the Spring Classics, our Tempo Bondcush Tacky bar tape – Les Classiques edition brings off-road performance to the pavé. With design details that capture the dust and dirt of Paris-Roubaix, Liege-Bastogne-Liege and more, our Tempo Bondcush Tacky bar tape is made for riders who hold their line when the pressure is on, and those ready to answer "the call of the cobbles".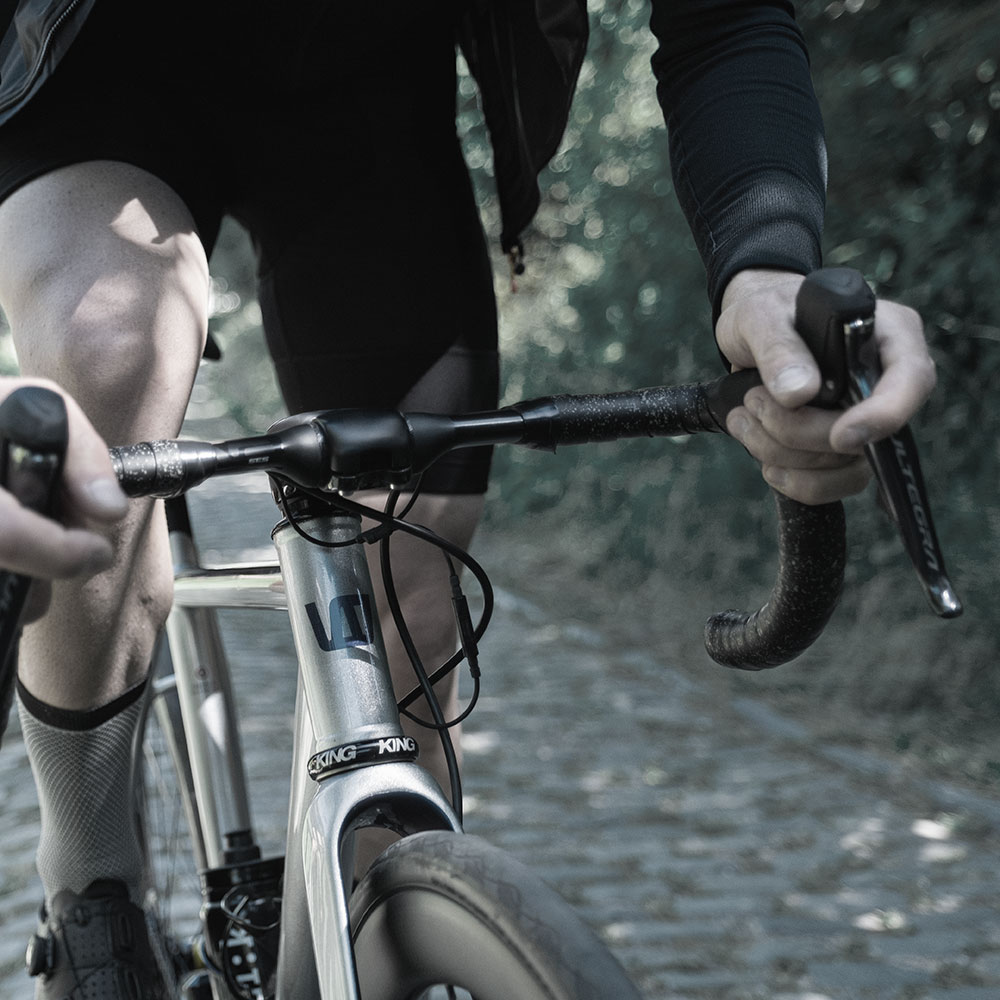 Designed to perform across a range of surfaces and conditions, our Tempo series bar tape is built for the challenges found on the road. Both versatile and durable, Tempo bar tape is well-equipped to handle the rigours of daily riding and racing alike.
Constructed from bonded performance layers, Bondcush bar tape combines a comfortable, mid-padding polymer foam with a microtex outer layer for our chunkiest, road-specific bar tape. The result is better absorption of road buzz for less hand-fatigue and a more confident, long-lasting grip.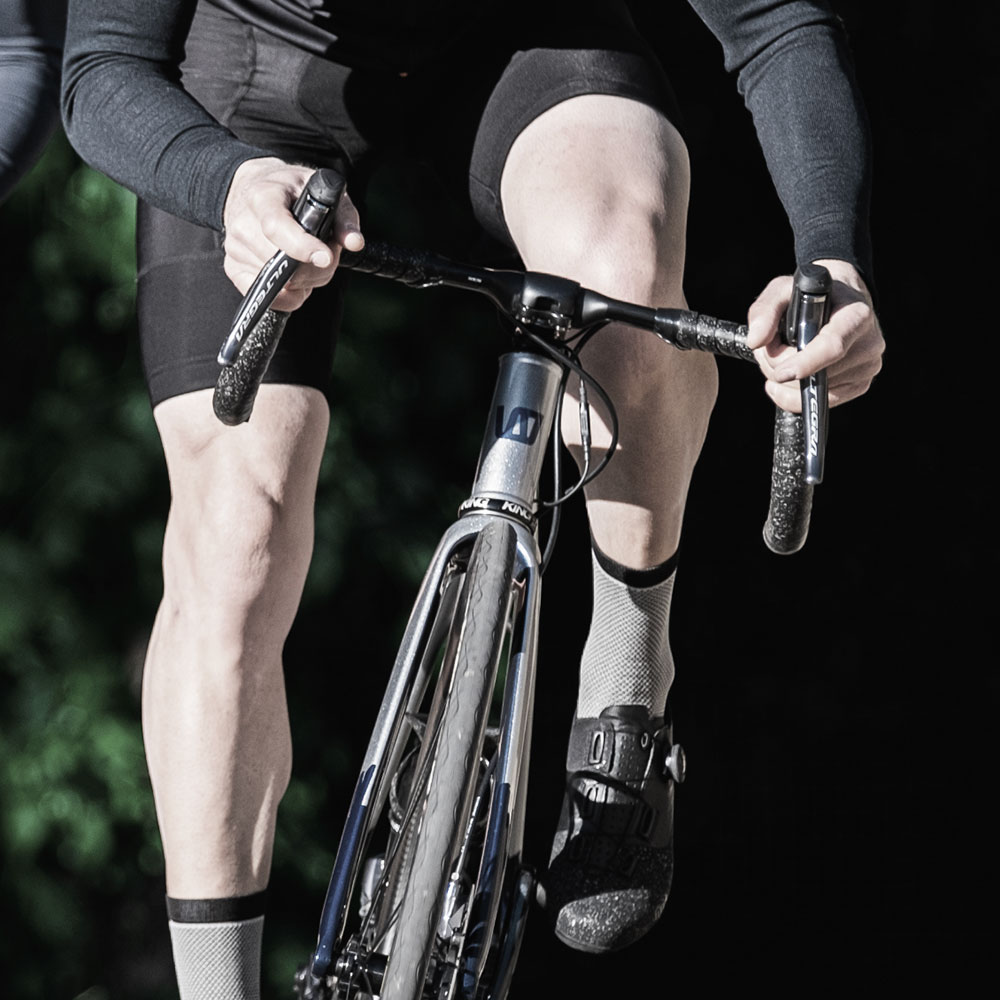 A final, "tacky" exterior finish creates a nonslip surface to improve rider control across a variety of road surfaces and weather conditions.
SPECIFICATIONS
Material: Bondcush
Finish: Tacky
Thickness: 3 mm
Tape weight (each): 71 g
Tape length: 2,350 mm
Tempo: a versatile road series designed to provide the most enjoyable riding experience
Intended use: road endurance
ROAD — Designed and engineered to perform on paved roads, from the smoothest tarmac to the most demanding pave