Transiro Aeris Long Distance R5
A long-distance triathlon racing saddle engineered with a split-nose design to provide maximum comfort and pressure relief when in the aero, time-trial pedaling position.
SKU
Transiro Aeris Long Distance R5
Transiro Aeris Long Distance R5
Aeris Long Distance is a split-nose triathlon bike saddle designed to provide greater support and stability when riding in forward, aerodynamic racing positions.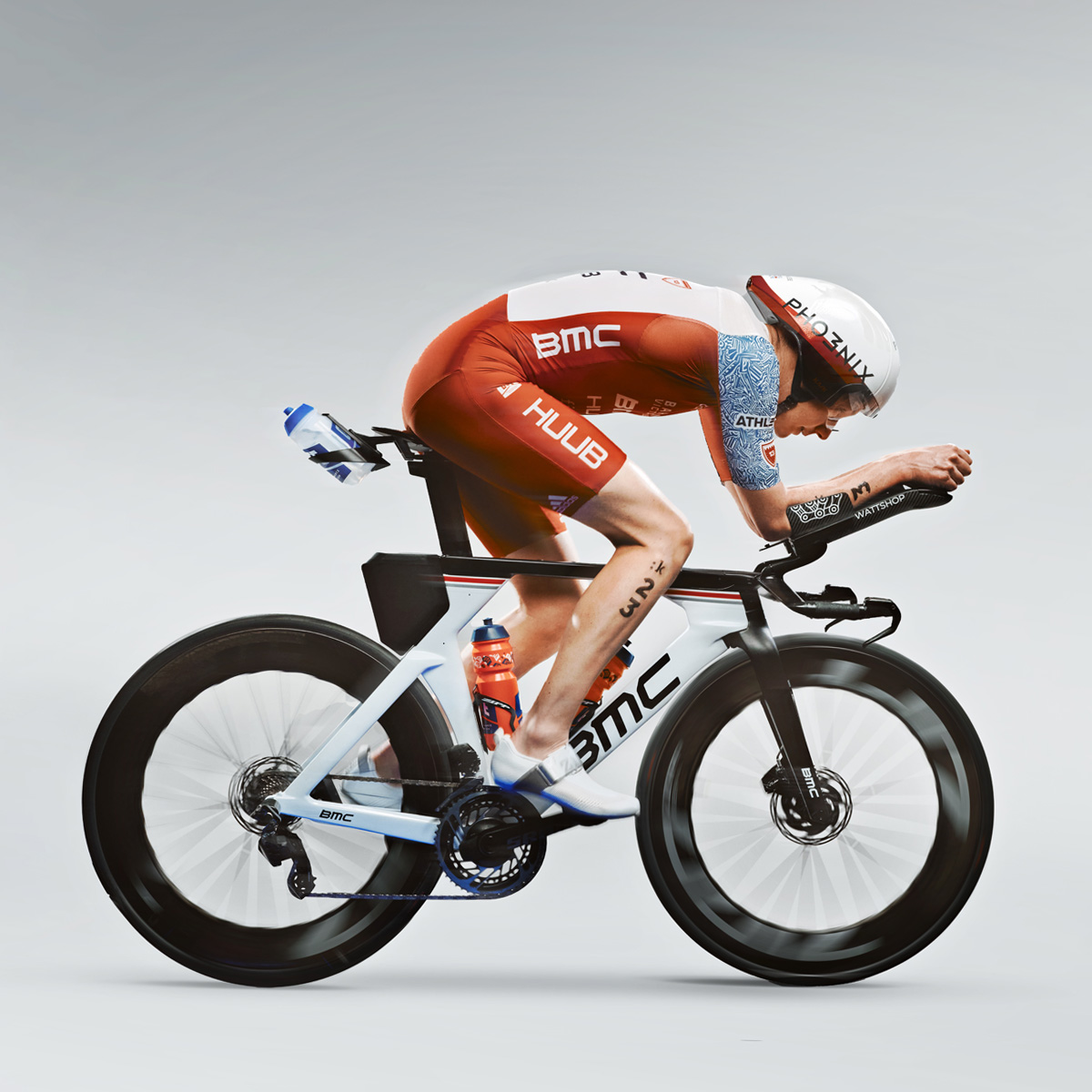 THE SCIENCE OF COMFORT & SPEED
Innovation in bike-fitting analysis alongside research on cycling aerodynamics led us to rethink our triathlon and time-trial saddles. In a field where marginal gains are fundamental, being able to provide a saddle that allows comfort in the most extreme aerodynamic positions represents a leap forward in performance achievement.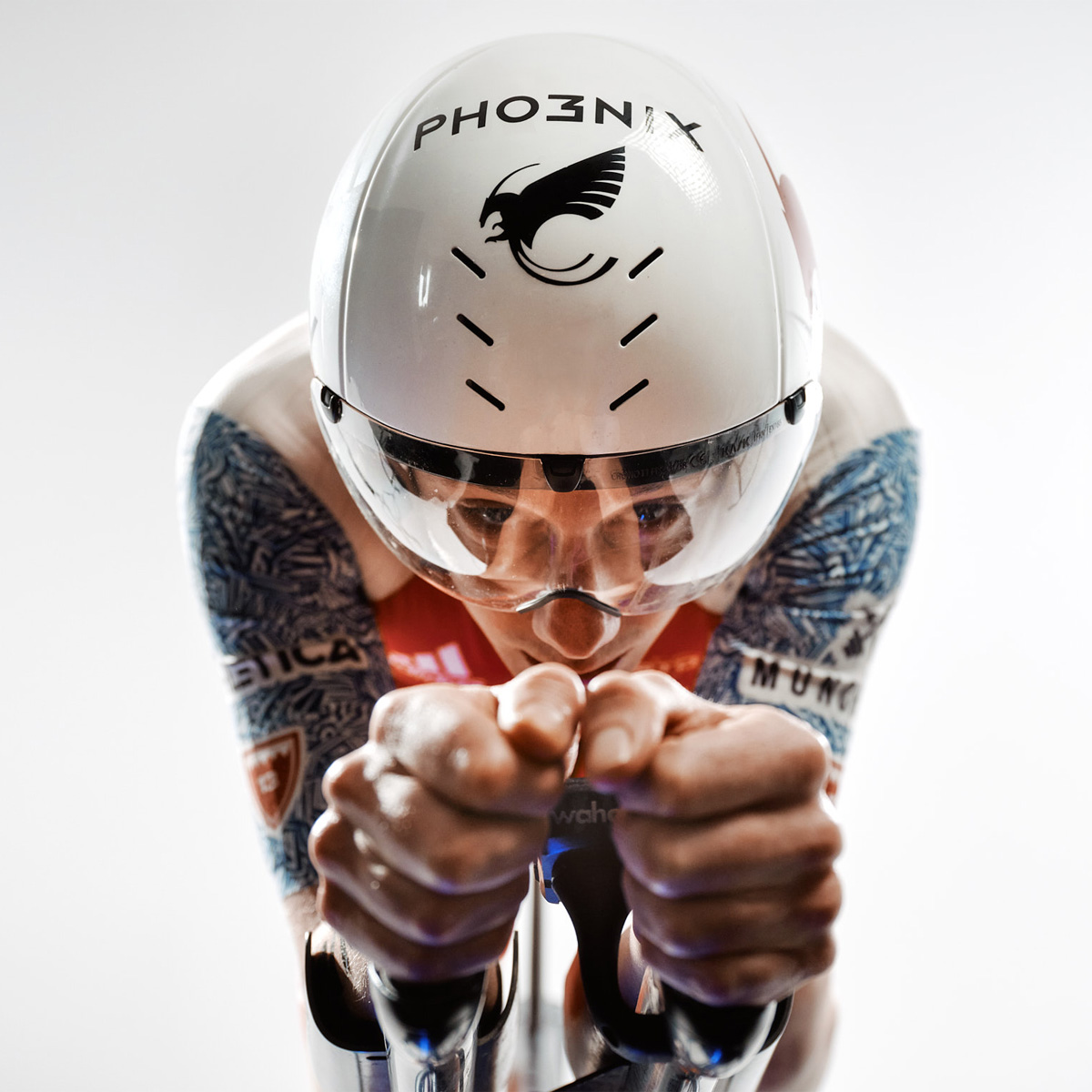 DESIGNED TO GO THE DISTANCE
The Long-Distance version of Aeris is engineered with a split-nose construction. The independent halves of the nose allow for an unprecedented pressure-relief system while continuing to maintain the firm support and balance needed for long hours spent pushing in aero positions. At the nose, the rail loop provides strength to avoid asymmetrical fatigue while also acting as a hook to hold the bike in place in race transition zones.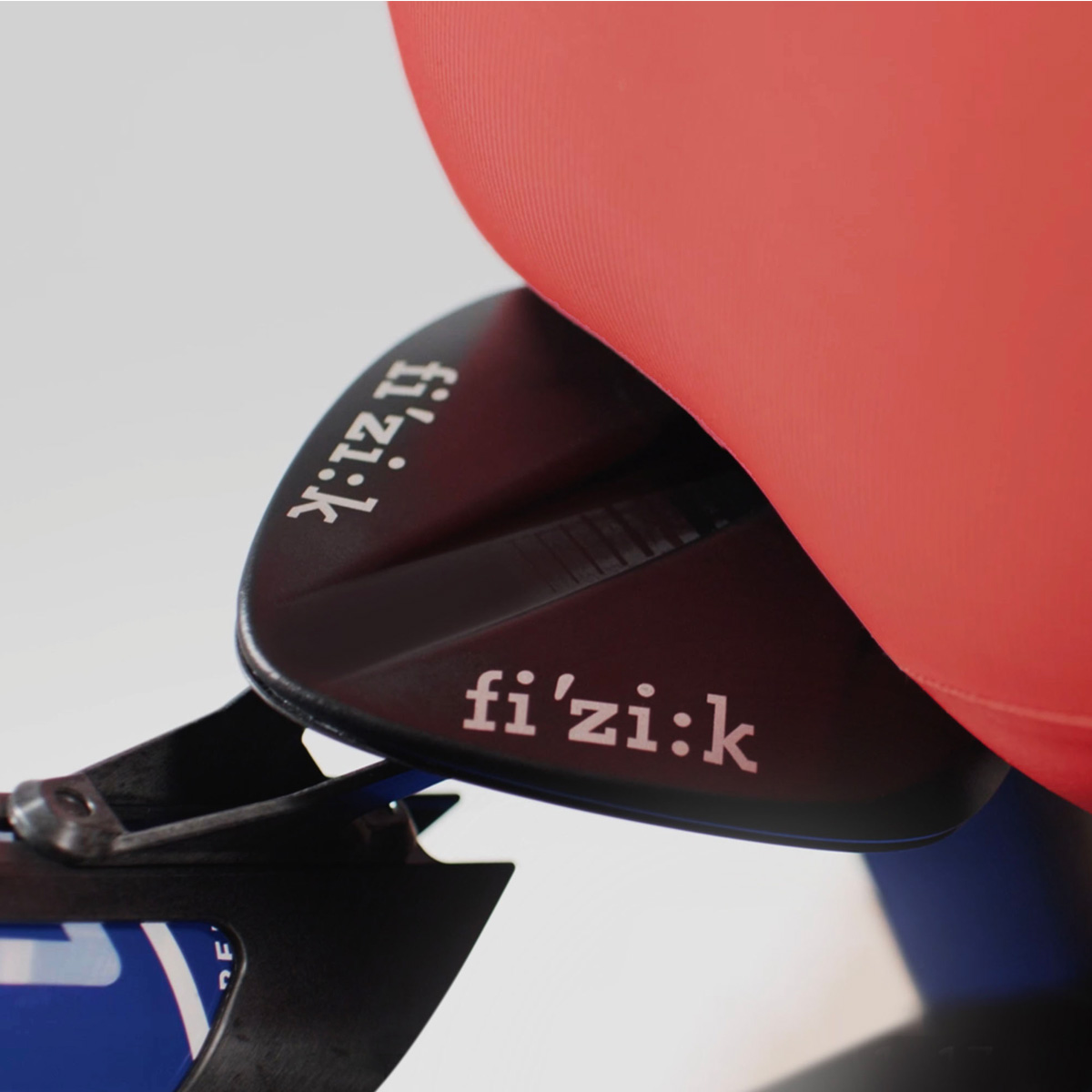 SUPPORTING TRI RIDERS
The saddle padding consists of our type-1 formulation—thicker on the nose, where triathletes and time-trialists spend most of their time, and slimmer on the ischial bones to provide a firmer feeling for when riders need to rise from the aero position.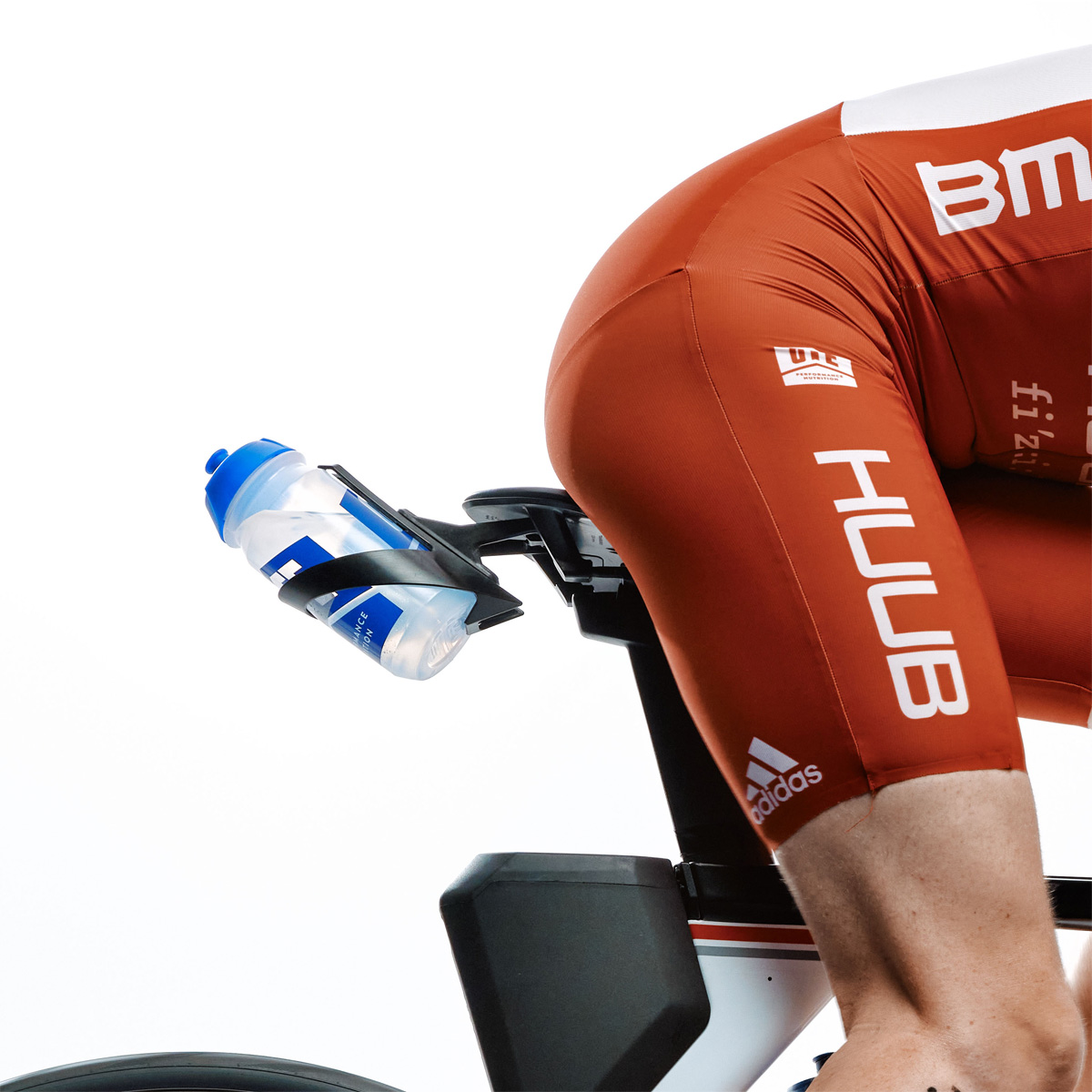 NUMEROUS FEATURES FOR MULTI-DISCIPLINE
Aeris comes with an optional Link to integrate a water-bottle cage to the rear of the saddle. The link is designed to hold bottles at an angle that is out of the way during the critical mounting and dismounting phases at transition zones. Complying with UCI rules, Aeris is equipped with a revolutionary rail insertion that provides a more aero feeling by allowing for a broad range of adjustability, necessary to achieve the ideal forward riding position to beat the wind.
SPECIFICATIONS
Aeris: Triathlon saddle designed to provide support and stability while in the aerodynamic time-trial position
R5: Combination of a ride-compliant, carbon-reinforced nylon shell and an S-Alloy rail
Split nose: The nose is split into two halves for an unprecedented pressure-relief system that maintains the firm support and balance needed for long hours spent pedaling in the aero, time-trial position
Integrated hydration mount: An optional link serves to integrate a water-bottle cage onto the back of the saddle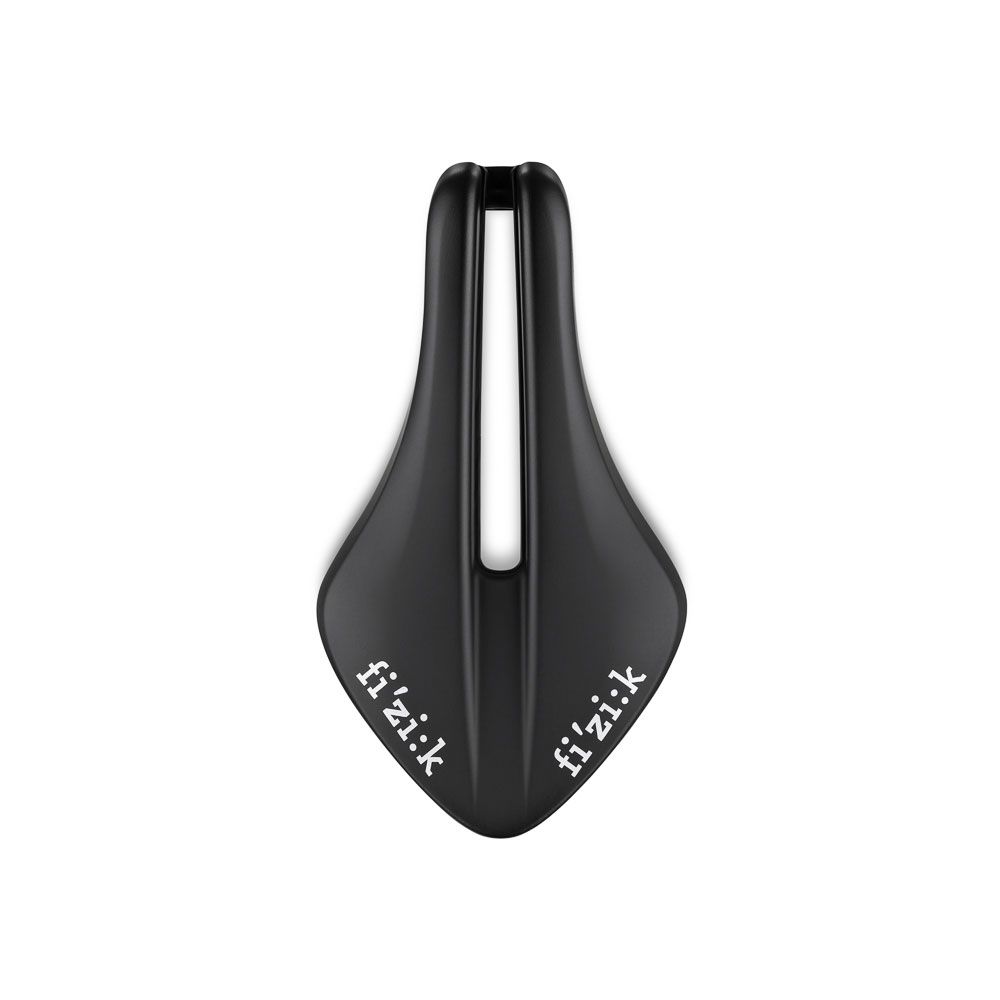 SPECIFICATIONS
TRANSIRO AERIS LONG DISTANCE R5 135 mm
Length: 242 mm
Width: 135 mm
Height at 75 mm width: 50 mm
Length from nose to 75mm width: 99 mm
Nose Width: 55 mm
Weight: 218 g
Rail: 7x7 mm
Aeris Link weight: 14 g
ROAD — Designed and engineered to perform on paved roads, from the smoothest tarmac to the most demanding pave