A racing bike saddle with composite carbon co-injected nylon shell, a carbon braided rails and black gummy microtex thigh cover for the optimum support and light weight.
Delivery and Returns
Europe, US & Canada: 1-3 working days
Rest of the World: 2-4 working days
See Shipping/Returns section.
The Antares R1 benefits from improved weight distribution and a host of fizik technologies including a carbon double shell and Braided Carbon Rail, for the optimum blend of strength, support and light weight, and Wing Flex which enables flexibility where your thighs meet the saddle.

Available in regular and large size.
SPECIFICATIONS
Shell: Composite Carbon co-injected Nylon
WingFlex
Rails: Carbon Braided 7x10 mm
Cover: Black Gummy Microtex Thigh
Glides: Black Microtex
Integrated Clip System compatible
—
Regular size:
- Weight: 160 g
- Dimensions: 275x141 mm 
Large size:
- Weight: 165 g
- Dimensions: 275x152 mm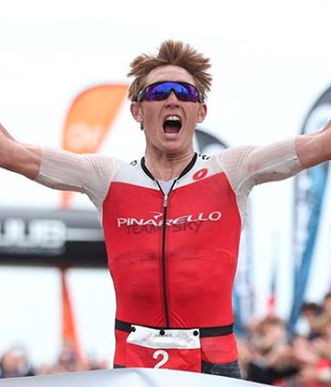 FEEDBACKS
Davvero performante. Rigida quanto basta, molto Comoda.

Verified purchaser

|

Order code : 95532119

07/30/2021

Simply awesome, recommended for anyone suitable

Verified purchaser

|

Order code : 94800782

07/21/2021

I love this saddle and use it on my gravel bike

Verified purchaser

|

Order code : 89246790

05/18/2021

Légère, ergonomique et ultra confortable me permettant de pédaler des heures sans douleur

Verified purchaser

|

Order code : 64254624

06/16/2020

I'm very happy with the comfort en looks of this saddle. Unfortunately the online customise module is out of function at this moment!

Verified purchaser

|

Order code : 52212085

12/30/2019
ROAD — Designed and engineered to perform on paved roads, from the smoothest tarmac to the most demanding pave